The £1 Coin Is Changing To A Bizarre New Shape!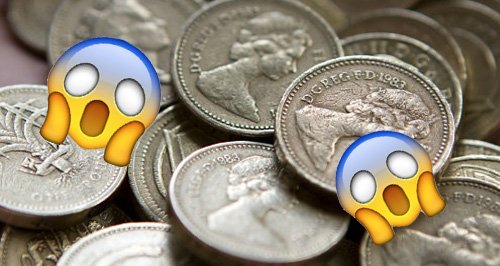 The British one pound coin may be iconic but its set to change forever.
We've only just gotten used to the idea of having a plastic five pound note, and now the Royal Mint are set to confuse us further when they introduce a brand new £1 coin next year.
The iconic British coin will no longer be round in shape, but instead feature 12 sides in a bid to crack down on counterfeit coin production.
Researchers found that one in thirty coins are fake and officials are hoping that the new coin will be a lot harder to replicate.
The first batch of coins will be introduced in March 2017, but Royal Mint are already urging businesses to begin adapting their equipment early in a bid to tackle what we can only predict will be a logistical NIGHTMARE.
Think about it.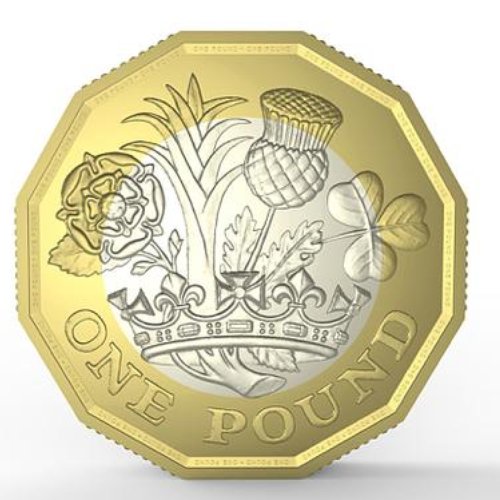 Everything from the vending machines, ticket machines, parking metres and even your supermarket trolley will need to be altered to fit the new 12-shaped design.
What a nightmare!
According to the Royal Mint, the new coin will weigh 8.75g, 0.25g lighter than the current £1 and will feature the fifth coin portrait of Queen Elizabeth II on the 'heads' side. So you might not have to worry as much about those heavy coins weighing down your purse.
What's more, the design on the 'tails' side of the coin was designed by 15-year-old David Pearce.
The stunning illustration features the English rose, Welsh leek, Scottish thistle and Northern Irish shamrock emerging from one stem within a royal coronet.
It's though after Autumn 2017 your average £1 coin will no longer be accepted! So you better get used to it.