Only One In 10 People Born In The 80s Can Pass This Test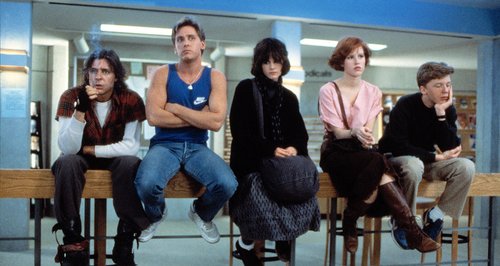 Do you think you're one of them? Accept the challenge to find out if you're right...
Growing up in the 80s was great wasn't it? It was the time of the mix tape, Spielberg was at his greatest, Madonna and Michael Jackson dominated the charts and The Breakfast Club got us through the dullest of days.
But how much of the epic pop culture of the era do you really remember? And we mean really remember? Oh that much eh? Alright then, prove it. Only the results of this insanely hard test will tell us the truth…