There's Something Hidden In This Photo... Can YOU See It?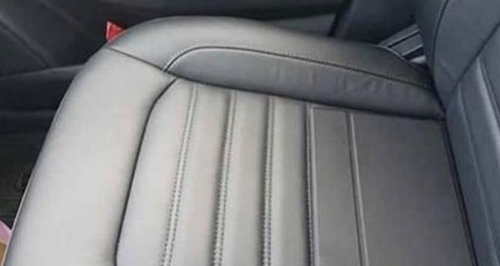 This optical illusions has been driving the internet mad!
Here's another optical doing the rounds to pick your brains over... and it's really getting on our nerves!
Above is a photograph of a car seat one confused cookie uploaded online. Can you spot what they were looking for.
Flip the card over to find out what it is you're supposed to be looking for!
That's right, it's an iPad!
The moral of the story? Don't get a grey iPad case and certainly DON'T put it on your grey car seat if you want to find it again!