The laws around non-voluntary organ donation are changing, here's how it affects you
6 August 2018, 17:15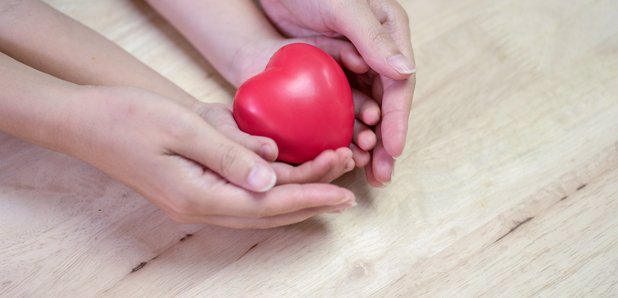 Everything you need to know about organ donation ahead of the brand new 'Max's Law' including how to opt out.
Organ donation can sound like a scary thing, but if you are armed with the correct information you can make an informed decision over whether you would like to donate your organs one day.
Here is everything you need to know about becoming an organ donor and the new 'Max's Law' that could be put in place by the government as of autumn...
How can I register to become an organ donor?
To register to donate your organs after you have died you have to apply to get a donor card from the NHS website.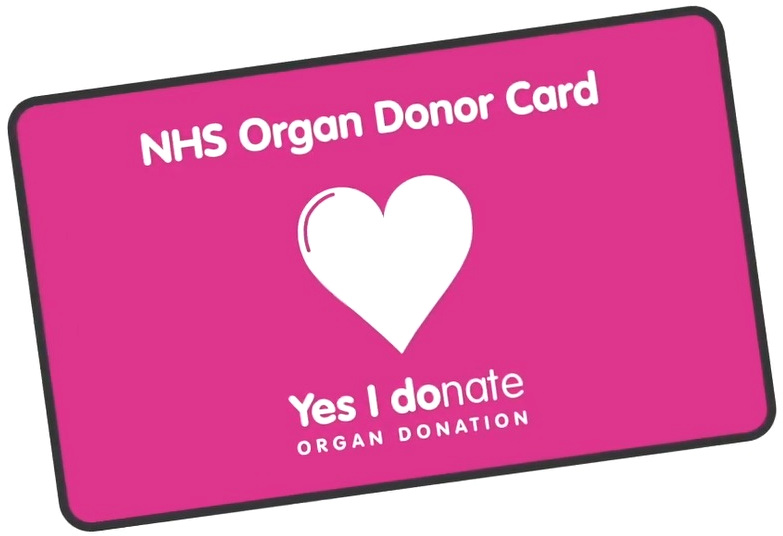 The form is quick and easy to complete and lets you select the organs you are happy to donate once deceased.
Here are the organs you can donate:
Heart

Liver

Lungs

Kidneys

Pancreas

Small intestine

Tissue (from heart valves, skin, bone, tendons, eyes etc)

Corneas (tissue at the front of your eye)
How do I opt out of becoming an organ donor?
In England, there is no need to 'opt out' exactly as the only people who can become donors are those who have given their consent by registering to become donors.
However in Wales, there is such thing as 'presumed consent' where the deceased will have their organs donated unless they opted out prior to their death.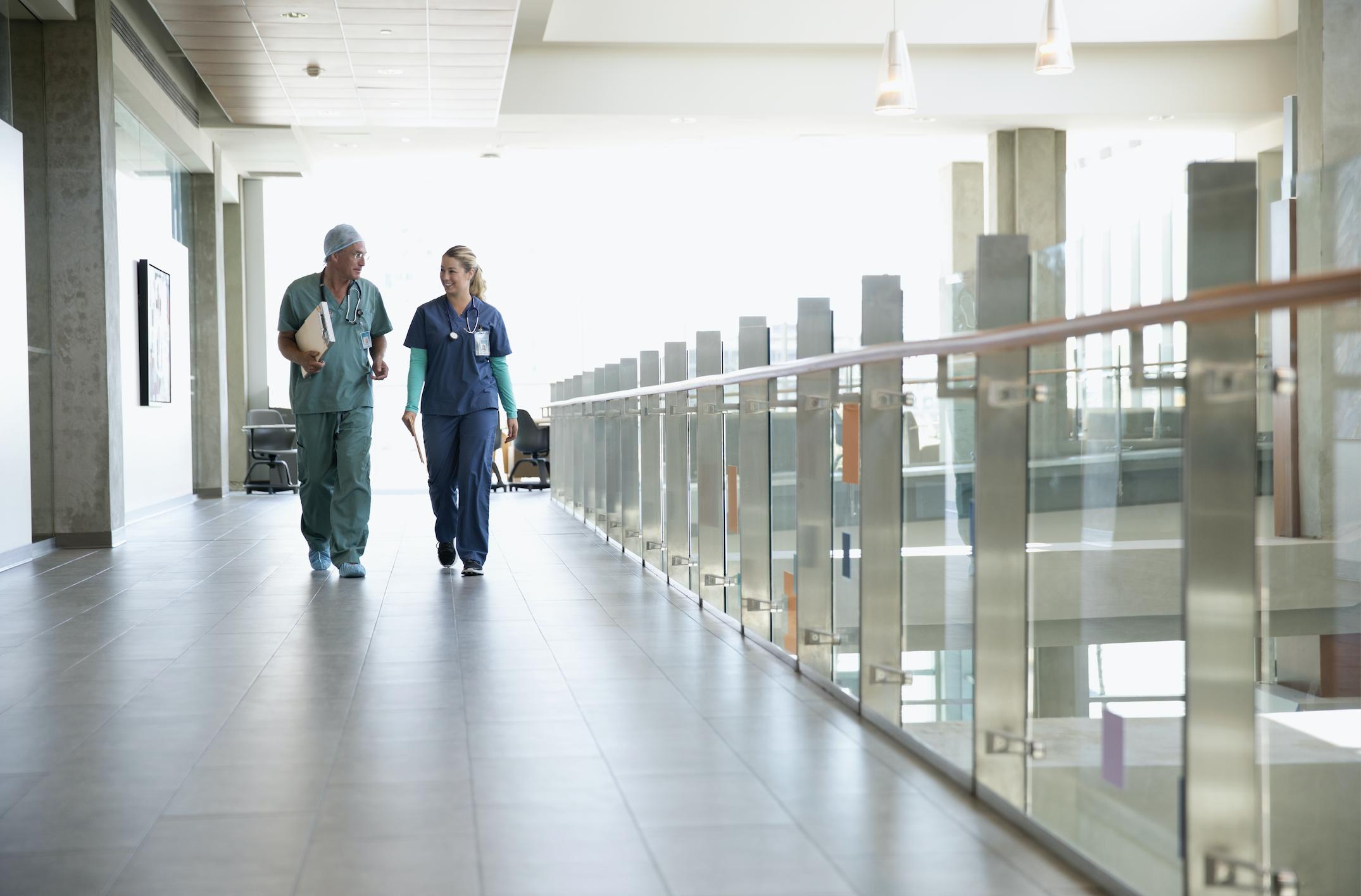 Teresa May has voiced an interest in adopting this system in other parts of the UK due to the shortage of donors.
During a speech at the Tory Party Conference in 2017 which said: "500 people died because a suitable organ was not available. And there are 6,500 on the transplant list today.
What is Max's Law?
Max's Law is a new organ donor system which is currently waiting for debate in the House of Commons in April.
In a similar way to the way things work in Wales, the law will presume anybody deceased over the age of 18 wants to donate their organs unless they actively opted out of doing so while alive.
Ministers say the new law should be in place within a couple of years and a new NHS app which will allow you to opt out will be live by the end of the year.
Those under the age of 18, those with limited mental capacity and those who have lived in the UK for less than a year prior to death will be exempt from the new law.