Outrage as blogger posts pic of her period blood 'to normalise bodily fluids'
7 August 2018, 13:10 | Updated: 7 August 2018, 13:57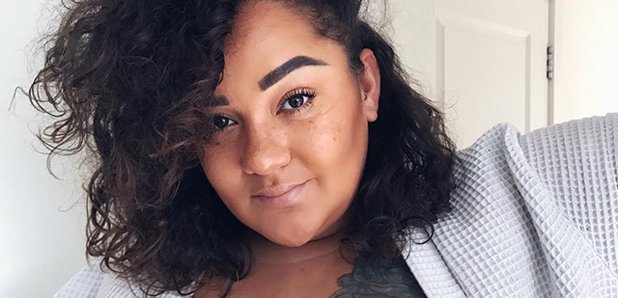 A blogger uploaded a 'controversial' image of her period blood stain to her Instagram account in a bid to make bodily fluids less of a taboo subject.
A blogger claims she has lost "thousands" of followers after she posted a photo of her blood-stained bed sheets.
Grace Victory shared the picture of her period stained linen, which can be seen here, in the hope that it would 'normalise' bodily fluids - but instead lost a huge chunk of followers and was branded as sick.
She captioned the image: "For the redness turns to shame and the inner peace blends to hate and the sweetness of chocolate to cure the pain does nothing...let's normalise bleeding. How does this image make you feel?"
The post sparked a huge debate from Grace's followers, with some people praising her for her 'bravery'.
One fan posted: "This post is so wonderfully raw, I love it!", whilst another added "Most normal thing in a woman's life!"
A third put: "This is something all women have experienced... so relatable love it!!"
However, not everyone agreed, with some accusing her of 'unnecessary oversharing'. One user commented: "You're just oversharing. Not everything is a movement."
Another added: ""It's already normalised, it's normal! Everyone knows it but not everyone needs to see it! Find something more productive to do with your life."
A third took offence, adding: "You should delete this post RIGHT NOW."
What do you think? Vote in our poll below: