You Can Make Your Kid A Millionaire If You Do This Simple Thing Everyday
26 February 2018, 16:39 | Updated: 26 February 2018, 17:07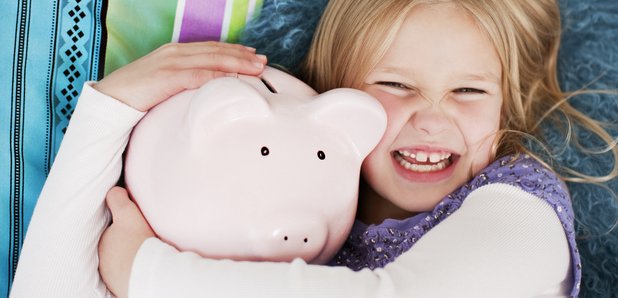 There's a way that you can help your children reach millionaire status in their lives!
All any parent wants in life is for their children to be successful - and rich.
Money worries plague many families and it would certainly be a huge weight off a parent's mind if they knew their young ones would grow up to be financially comfortable.
Rather than leaving it all up to their own destiny, there is a way that we can help, and it sounds pretty achievable.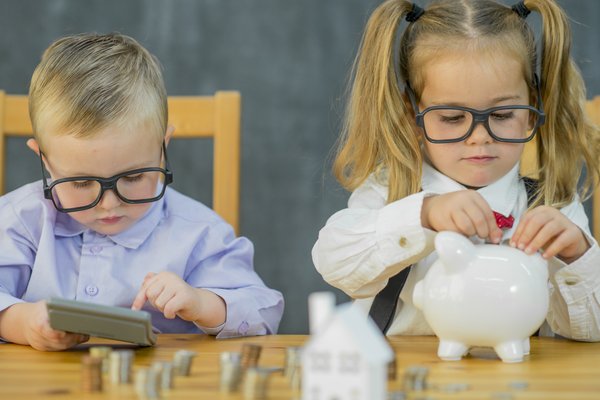 Credit: Getty
According to a financial expert, if you put £5.50 into a pension fund from the day your child is born, then by the time they reach the age of 10 they could have a comfortable cushion in the form of £25,000. This would then equate to about £1million by the time your child is ready to retire in their 60's.
Robert Gardner, chief executive of Redington pensions consultancy, revealed that this small way of saving will have a huge impact on your child's future. He explained: "The secret is to start saving into a pension as early as possible, even with relatively small amounts."
However, he stated that it is important to take advantage of the compound interest that come with a pension pot. He said: "Without compound interest, saving £1m by putting £5.50 "under the mattress" every day would take almost 500 years."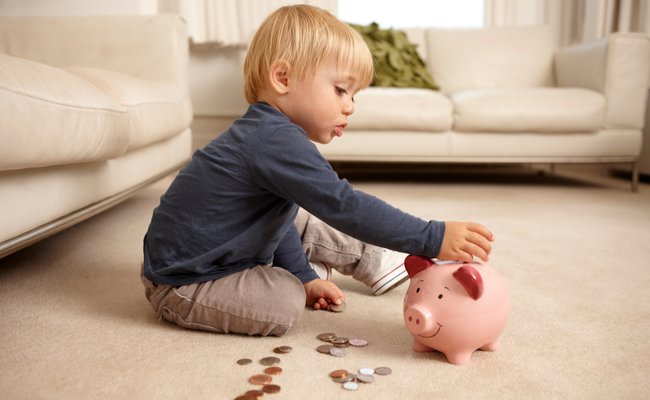 Credit: Getty
If £5.50 a day seems a bit too unrealistic, then even saving around £2.50 a day will give your child £5,000,000 to play with in their retirement.
That's around about the same price as a coffee - perhaps you could trade your Starbucks takeaway for a jar of something in the supermarket and get your coffee fix another way?
WATCH: Secret Life Of 5 Year Olds Girl Sobs When She Is Told She Can't Vote: