The Best Paying Jobs You Can Do Without Getting A Degree
17 August 2017, 12:07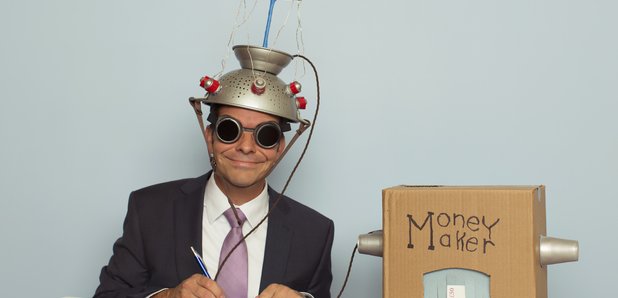 Over the summer, thousands of teenagers up and down the country pick up exam results that haven't quite gone to plan... Don't fret, these jobs are still on the cards.
It doesn't matter whether you're waiting for your GCSE, A Level or Scottish Highers exam results, results days are terrifying beasts. They're an every man for himself situation and when things don't always turn out the way it can feel like your whole world is crumbling down around your ears.
Fear not my friend, because University isn't all that in the grand scheme of life and there are plenty more doors open to you, should you wish to use them.
Here are just a handful of jobs that are still an option for you, even if you don't have a degree, and trust us, they pay well!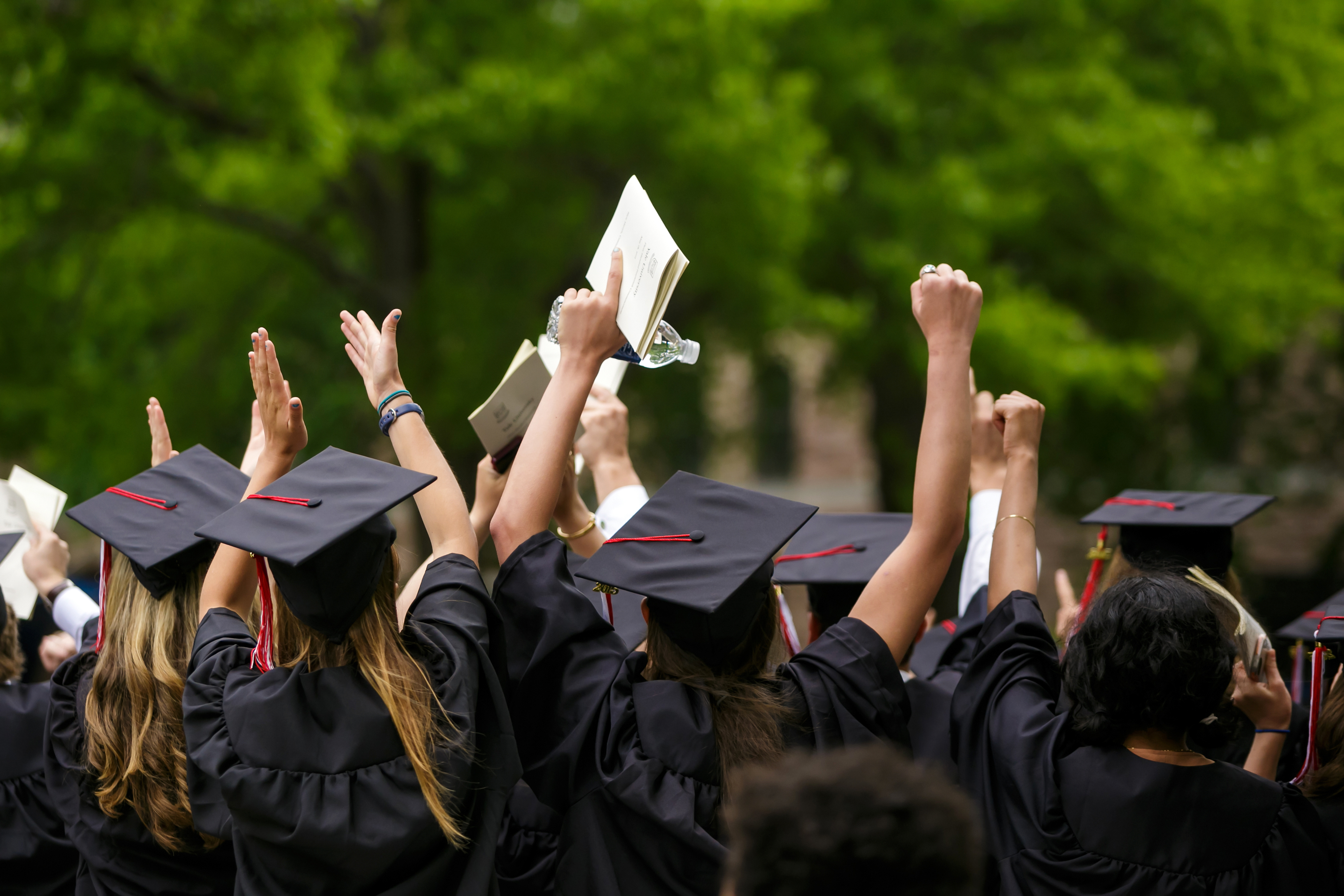 Not all the best paid jobs require a University degree. Picture | iStock
Solicitor
If you watch US drama Suits (featuring Prince Harry's girlfriend Meghan Markle) then you'll know just how sexy a career in law can be. Solicitors advise their clients on the law and can specialise in areas such as commercial, criminal and family law.
It'll be hard work getting there with a whole host of tough exams along the way, but learning on the job will be worth it when you could earn anything between £25,000 a year to £100,000.
Laboratory Technician
If attention to detail is your thing, then a lab technician could be for you. Taking part in groundbreaking experiments, lab technicians carry out the day to day jobs of laboratory work.
If you've got any science related A Levels, then you can apply for a two year apprenticeship scheme. On average, the pay starts at around £15,000 and rises up to £30,000 and beyond. Not bad, eh?
Public Relations Executive
If you ever find yourself in a spot of trouble, do you find yourself pulling out the big guns and turning the situation around on its head? Is the glass half full? Then becoming a Master of Spin might be for you. Public relations are needed in a whole manner of sectors, and primarily focus on creating campaigns through creativity and exploiting social media.
If you fancy yourself as a real life Malcolm Tucker from the Thick Of It (without all of the swearing) then you could earn anything from £18,000 to £100,000.
Computer Forensic Analyst
Okay, so the name doesn't sound so exciting, but what if we said that this job is about working in cyber security? You'd be the modern day hero, fighting cyber crime all across the web. These guys are in high demand and you could be hired by the police or security services or even private businesses on their in house teams.
If this career path is for you, you'd be looking at earning anything from around £20,000 to £60,000.
Nuclear Engineer
You could be a real life Homer Simpson, only way cooler (and competent!). You'd be ensuring the safe running of nuclear power stations, including helping to design new plants and advising on how to safely dispose nuclear waste.
There's a national shortage of nuclear engineers and there are a whole host of apprenticeship schemes out there, including with the National Nuclear Laboratory and the Ministry of Defence. The pay ranges from £24,000 to £70,000.
Royal Navy Officer
If you crave adventure then maybe a career in the Navy is for you. After undergoing leadership training, you can choose from a wide range of specialisms, such as navigation to intelligence or mine warfare.
Providing that you pass the fitness, aptitude and ability tests, you could earn between £33,442 to £62,000.
Remember, exams aren't the be all and end all of your life. Be who you want to be, choose your own path and regret nothing.