Parents spend £190 sending a child back to school
23 August 2018, 16:21 | Updated: 23 August 2018, 16:49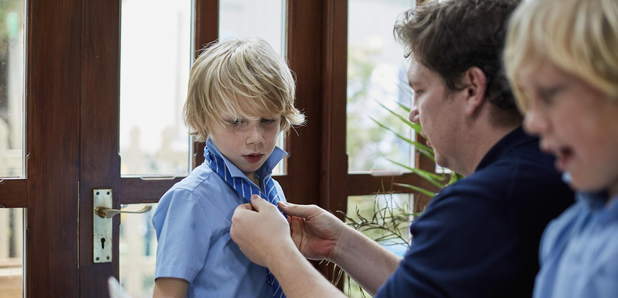 It's getting more expensive than ever to get children prepared for the new school term due to rising costs of school kit.
Cash-strapped parents have seen a £15 increase in back to school costs compared to this time last year.
A new survey found that parents are worried the costs of a new uniform, stationery and other vital kit, is spiralling out of control, as it's been revealed that they will now pay £14.98 more to get their their littl'uns back to class than they did last year.
According to the annual Back to School survey, on average each child will cost parents £189.29, with 32 percent of that budget being spent on school uniform and shoes, while the rest is used for sports equipment, school bags, lunch boxes, stationery, books and technology.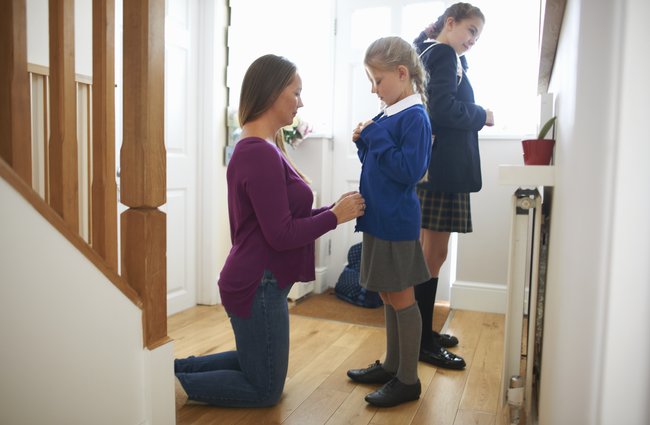 Louise Prior, head of Nationwide Unsecured Lending, which commissioned the survey, said: "Although £190 per child may be an amount parents can find, if you have more than one child in school, it can very quickly mount up, especially added on to the costs associated with the school holidays.
"And unfortunately, parents are often prevented from shopping for a bargain due to being forced to purchase some school items, such as uniform, from appointed suppliers."
According to the survey, parents are concerned about the costs with 72 percent admitting they are worried about the cost of preparing their child for the new term.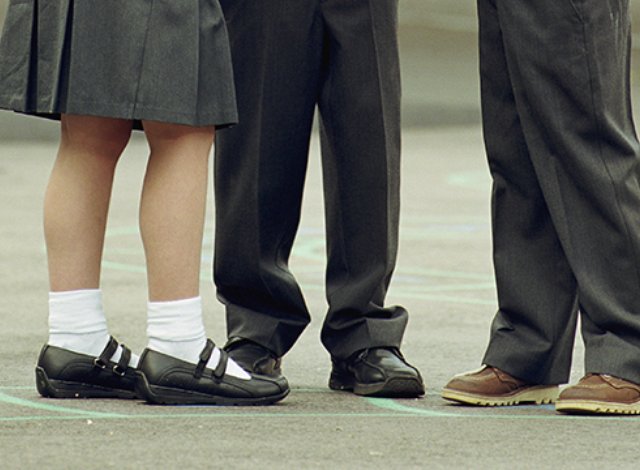 It's also believed parents feeling the pinch were relying on other methods to make ends meet, with 11 percent asking grandparents for help and 24 percent dipping into savings.
Parents were trying to save money by using supermarkets and department stores but the majority of cash was still being spent in specialist shops that were suggested by schools.