Mum's anguish after son, 4, is diagnosed with DEMENTIA
4 May 2018, 10:39 | Updated: 7 June 2018, 17:00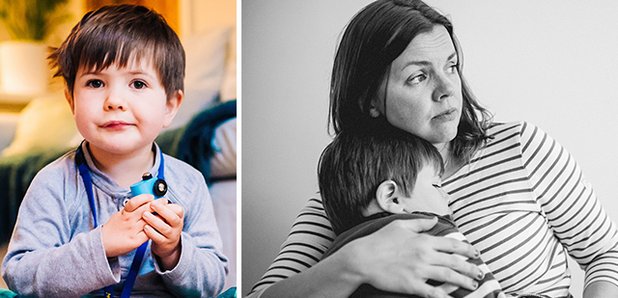 Four year old George Young is one of the UK's youngest dementia sufferers and has already forgotten how to talk.
George was a happy and healthy toddler until he started having seizures 18 months ago and diagnosed with Batten disease, a rare form of childhood dementia.
Now his mum Clare is working through a 'bucket and spade' list of experiences with him, making memories before he loses the ability to remember.
George has deteriorated quickly, and since his diagnosis has become mute after forgetting how to talk, and he has lost his ability to walk. He also suffers up to 20 seizures a day, and will eventually have to be fed through a tube in his tummy.
Sadly, with no treatment for his particular strain of Batten disease, the life expectancy for George is only up until his teenage years. Only one other boy in the UK is known to have the CLN8 variation of the illness.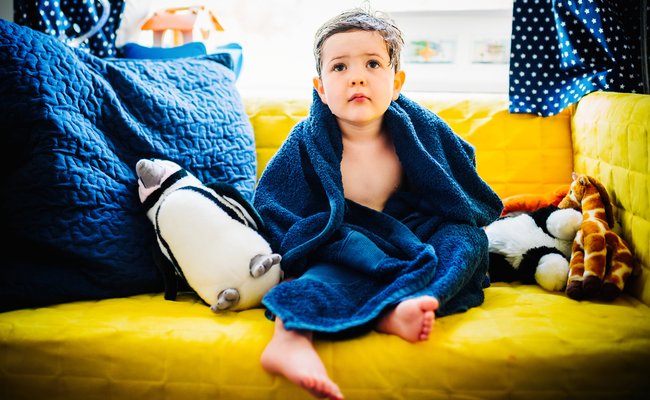 Credit: Andrew Craner / Triangle News
Mum Claire, told The Express: "He was just at the age where he had mastered all of those skills that we spent time teaching him – his walking and his eating and his language.
"To watch those all unravel for him was really difficult."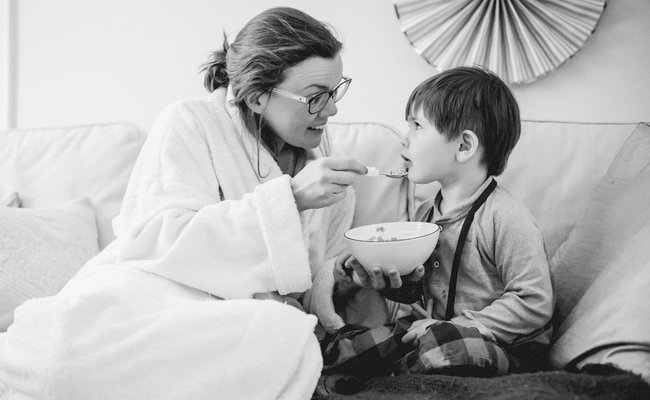 Credit: Andrew Craner / Triangle News
Heartbreakingly, the solicitor has created a 'bucket and spade list' for George, and the two of them are now working their way through a list of activities and experiences they're keen to fulfil before he loses his ability to recall memories.
So far, George has ticked off a helicopter ride, been to Peppa Pig World, met soldiers at Buckingham Palace, been a passenger in a sports car and even tried coffee.
Still on the agenda are a trip to visit Dippy the Dinosaur in Birmingham, try indoor skydiving and go on a tobogganing trip.
Claire explained: "It's a list of things I would have done with him in years to come but won't have the opportunity, so I want to try and do as much of that with him while I have the chance.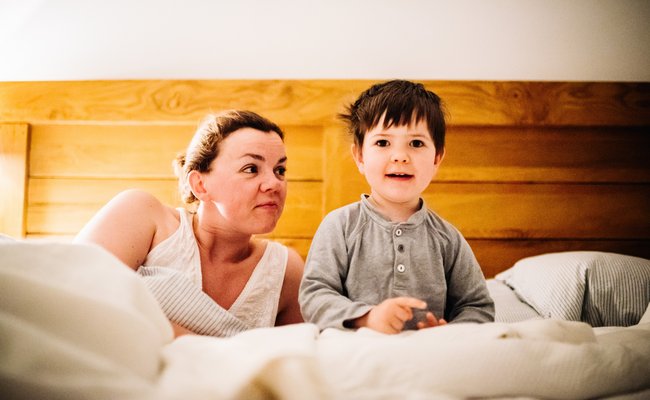 Credit: Andrew Craner / Triangle News
Claire had never heard of childhood dementia until George's diagnosis, and due to the rarity of the condition doctors find it difficult to offer much advice or support.
She explained: "Because it's a rare condition the professionals don't have the information available to be able to predict a pattern or a prognosis.
"When you are faced with that fate, all you can do is make the best of it and make the most of the time that we have with him, because otherwise I think you would just lose your mind."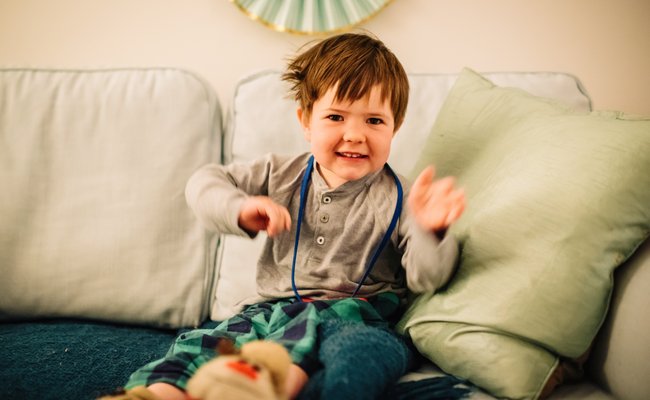 Credit: Andrew Craner / Triangle News
The Batten Disease Family Association has estimated that in the UK, about 150 children and youngsters have the condition, and little George is now playing a major part in Dementia Strikes Children Too, a campaign calling for better clinical research and education into the heartbreaking disease.
WATCH: Boy helps girl with Down's Syndrome overcome her fears on SLO4YO: