These 90s Baby Names Are Making A HUGE Comeback This Year
13 March 2018, 12:30 | Updated: 7 June 2018, 17:00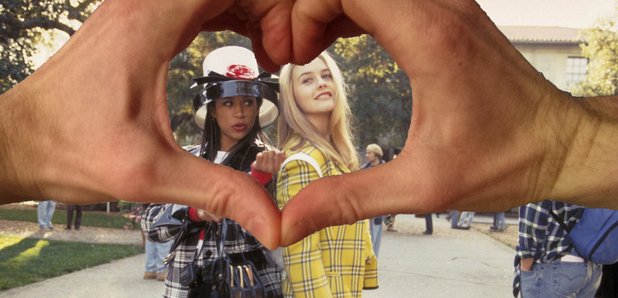 Digging up your favourite 90s movies could help inspire some beautiful baby names for your baby.
Mothers are drawing inspiration from their favourite 90s films to help name their newborn babies a new study has revealed.
New research from Babycentre has predicted that parents are opting for monikers from shows such as Friends and Beverly Hills 90210 when naming their children.
So if you're stuck for inspiration then it might be worth digging up your old box sets and drawing inspiration from some of the era's lead characters and movie stars.
According to the baby blog, names such as Naomi, Jennifer and Brad could be popular for new parents in 2018.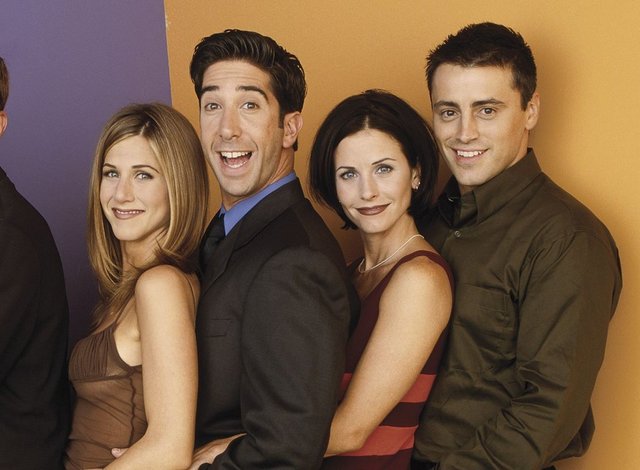 Names such as Jennifer, Courtney and Ross are proving more popular
With millennial parents opting for more unusual names such as Blue, Sage and Wolf, the blog claims that good ol' 90s names could be a "breath of fresh air" in comparison.
The blog explains: "While these names may sound over-familiar and even old-fashioned to us 80s and 90s kids, they'll be a breath of fresh air among all the Ivy's and Noah's at nursery and playgroup."
Among some of the popular girl's names on the list take after supermodel Naomi Campbell and Natalie Portman, while some of the boy's names drew inspiration from the likes of Brad Pitt and Nicholas Cage.
Popular 90s Girl Baby Names
1. Maria
2. Courtney
3. Helen
4. Heather
5. Bethan
6. Lydia
7. Kimberley
8. Naomi
9. Abbie
10. Harriet
11. Amber
12. Molly
13. Jennifer
14. Stephanie
15. Abigail
16. Sophie
17. Jessica
18. Danielle
19. Georgia
20. Natalie
Popular 90s Boy Baby Names
1. Bradley
2. Daniel
3. Ryan
4. Christopher
5. Lewis
6. Nathan
7. Connor
8. Scott
9. Nicholas
10. Peter
11. Cameron
12. Mitchell
13. Timothy
14. Toby
15. Danny
16. Christian
17. Stuart
18. Simon
19. Ross
20. Paul