This App Will Work Out The Perfect Name For Your Baby!
6 March 2018, 11:01 | Updated: 7 June 2018, 17:00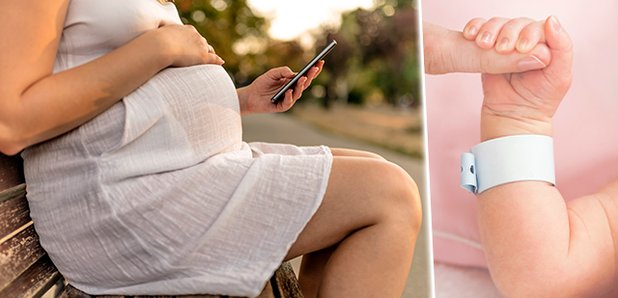 Would you let technology decide on a moniker for your little one?
It's a pretty big deal choosing a name for your baby - they're stuck with it for life after all.
You want something that suits them at whatever age, something that doesn't get shortened to a nickname they'll hate, and something that has a nice meaning to it.
No pressure then.
You'll think of a name you like, then run to tell your other half only to be met with: "My uncle's friend's brother has that name, and he's a bit of a weirdo."
Hmm.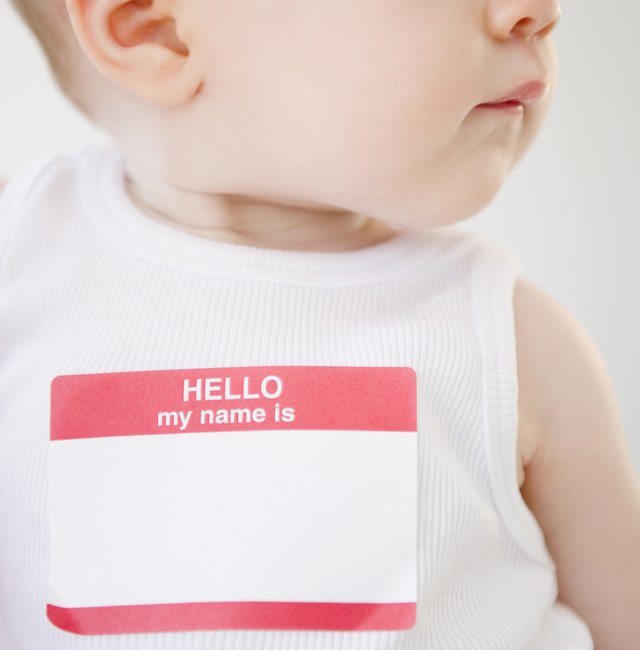 Credit: Getty
Well, for confused parents-to-be, a new app has been created; brimming with clever techy things like artificial intelligence and algorithms, it's designed to help figure out the perfect name for your future offspring.
Namey will ask you to enter your 'unique baby requirements', such as name origin, preferred first letter, desired characteristics, name meaning and other family members' names.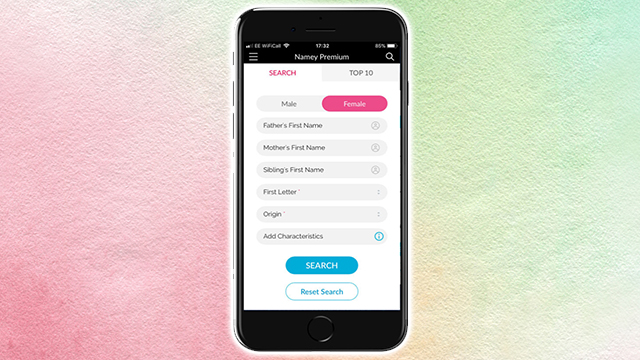 Credit: Namey (Venturecomm Limited)
It will then churn out a whole heap of suggestions, from traditional names through to original monikers that you've probably never even heard of.
You can then filter it down either further, and even create polls to send to loved ones if you are torn between a few potentials.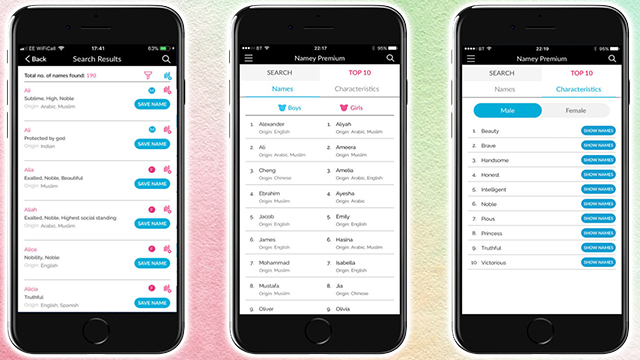 Credit: Namey (Venturecomm Limited)
Namey is available on IOS and Android - and it's proving to be a bit of a hit with those who have already given it a go.
Would you consider turning to an app for help? Vote in our poll: