Argos and Amazon slammed for selling make-up for kids aged three and up
10 July 2018, 15:05 | Updated: 10 July 2018, 17:24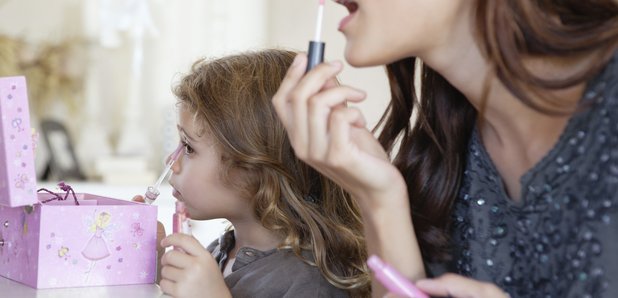 Argos and Amazon have come under fire for selling make-up sets for young children.
Make-up aged at young children has been branded a 'serious cause for concern' by experts.
The sets - sold at Argos, Amazon, Asda and The Entertainer - contain a range of women's essentials, including lip gloss, blusher and eyeshadow claim to be suitable for kids aged three and up.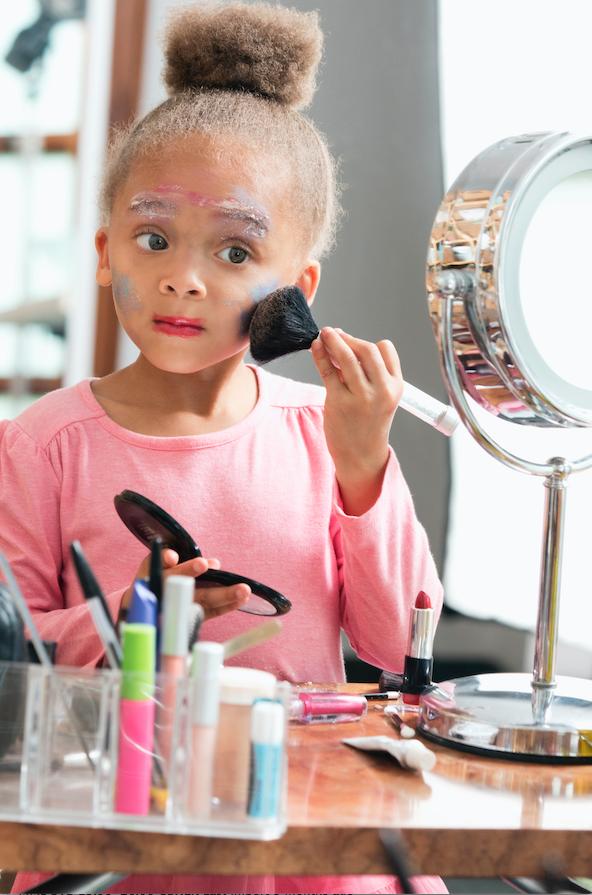 Getty
One of The Entertainer's make-up kit description's read: "Time for a makeover party! Little ones love to act grown up and we've got the safest, easiest to use kids make-up sets for pretending in style."
Psychologist Honey Langcaster-James has suggested that children's mental health can be affected through using these sets.
She said: "I do have some reservations about anything that encourages very young children to wear makeup in an everyday sense or as an actual means to alter appearance.
"My concern is that this could lead children to think about their appearance too much at too young an age, and may even contribute to the sexualisation of young children.
"It is hard enough in later childhood and adolescence when one's appearance begins to be of concern and scrutiny by the peer group.
"Very young children don't have the emotional or psychological capacity, and haven't developed sufficient resilience, to cope with attention being paid towards to their appearance excessively.
"They should ideally be concerned with learning about the world, through play and educational opportunities."