'Sexuality expert' claims 'babies need to give consent' before nappy changes
10 May 2018, 17:15 | Updated: 7 June 2018, 17:00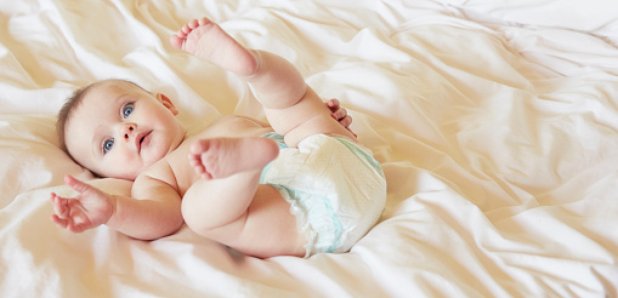 She says parents need to ASK their babies if they agree to having their nappy changed - and parents are furious.
Deanne Carson, who works for Body Safe Australia, appeared on Aussie show ABC News about creating a "culture of consent" in the home.
She explained that she works with parents from birth, instructing them how to teach their infants that their opinions matter.
Deanne said that parents can ask a baby "I'm going to change your nappy now, is that okay?"
She admitted that a baby can't say 'yes please', or 'no', but by pausing before acting, it will teach the tot that it does have a right to respond.
"Of course the baby is not going to respond 'yes mum, that's awesome. I'd love to have my nappy changed'," she said.
"But if you leave a space, and wait for body language and wait to make eye contact, then you're letting that child know that their response matters."
People watching at home weren't persuade by Deanne's thinking, with some saying it could lead to children being neglected or getting hurt.
One tweeted: "It would take years for a child to understand what consent means."
Deanne later responded to the backlash in an open letter posted on her Facebook page.
She wrote: "The work we do with children, teachers and parents is international best practice in abuse prevention.
"It teaches children their rights AND their responsibilities and connects them with people who care and can help."