Fairytale baby names are the new trend... and they're inspired by mermaids
8 May 2018, 12:20 | Updated: 7 June 2018, 17:00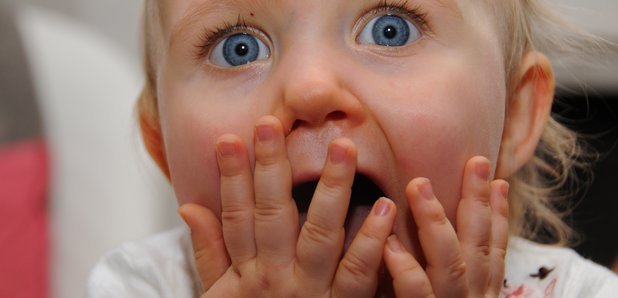 If you love fairytales, these names will be right up your street.
Unusual baby names have become a growing trend thanks to their popularity with celebrities - but the latest batch of unusual monikers are coming straight from fairytales.
Parenting site Baby Center has revealed a list of trending girl names inspired by fairies and mermaids.
Getty Images
From Daenerys from Game of Thrones, who is mother of the dragons, to Sereia, which is Portuguese for 'mermaid', these names are pretty magical, to say the least.
Here's all the names that made the list:
Alfreda - Elf power
Aine - Queen of the fairies in Irish mythology
Arwen - Lord of the Rings character
Daenerys - Game of Thrones character, meaning 'mother of dragons'
Diana - Goddess of the woodlands
Melody - The name of Ariel's daughter in The Little Mermaid
Naida - A water nymph
Nerida - Sea nymph
Sereia - Portuguese for mermaid
Sebille - A fairy
Tiana - Fairy queen
Titania - Queen of Fairies in Shakespeare's A Midsummer Night's Dream
Watch more: