These Baby Names Are At Risk Of Being Extinct For Falling 'Out Of Fashion'
19 June 2017, 15:43 | Updated: 7 June 2018, 17:00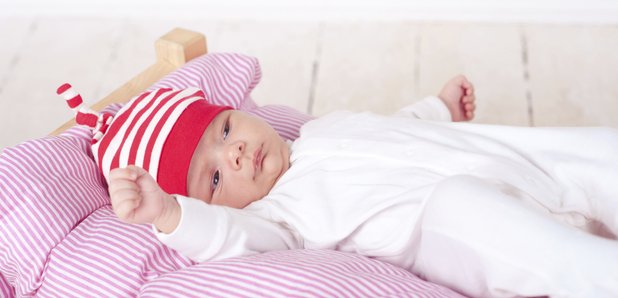 These are the names that we might never see again thanks to baby name trends!
Each year we publish a list of baby names that are on trend for the year ahead and some of them are so beautiful!
But has this new love for exotic and unique baby names started to push our more traditional names out?
Classic names like John and Alice or Emma and George are still popular but soon the world might be without baby Clive or baby Angela's!
Parenting site BabyCentre has revealed a list of 36 names that were once all the rage but are now at the risk of becoming extinct.
Here is the full list...
Angela

Bertram

Beverly

Cecil

Carol

Clarence

Clive

Cyril

Debra

Diane

Donna

Dean

Doris

Dennis

Derek

Duncan

Elaine

Ernest

Geoffrey

Horace

Joanne

Leonard

Maureen

Malcolm

Nigel

Neville

Paula

Roy

Sally

Sandra

Sharon

Sheila

Tracey

Wendy

Yvonne

Wayne
BabyCentre created the list of names using a database of mums in the UK who have given birth this year and registered their infants name on the site.
If things keep going this way there will be no more baby Nigel's or baby Sandra's!