These are the baby names disappearing in 2018
6 August 2018, 15:12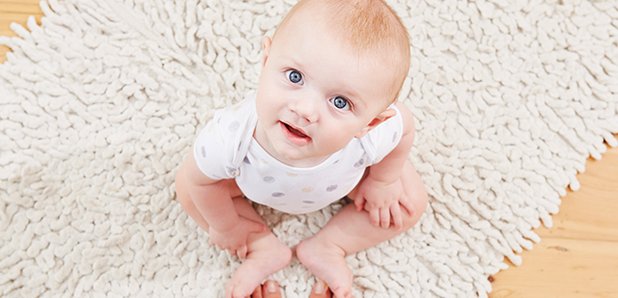 Whilst a variety of baby names are coming into fashion for 2018, there are also those that are failing to appeal to future parents.
Despite many 'traditional' names making a comeback, there are a fair few monikers that are falling out of favour with mums and dads-to-be.
So far this year, the most popular baby names for 2018 are Olivia and Sophie for a girl, and Muhammad and Oliver for a boy.
However, the likes of Arnold and Roxanne are well on their way to dying out, according to a recent survey.

Credit: Getty
According to Bounty, these are the 10 boys and girls names that are no longer making the cut.
Boys
1. Jago
2. Macauley
3. Leroy
4. Guy
5. Fabio
6. Soren
7. Arnold
8. Carl
9. Ivor
10. Marcos

Credit: Getty
Girls
1. Cecelia
2. Bridie
3. Bonny
4. Cecily
5. Mimi
6. Aubre
7. Mika
8. Roxanne
9. Alora
10. Kourtney

Credit: Getty
2018 is seeing a variety of trends for baby names, including parents turning to mythical creatures and mermaids for ideas.
Mums and dads are also seeking inspiration from their favourite foods.
WATCH! Newborn baby clings to mother's face: