These are the baby names that parents REGRET the most
27 March 2018, 11:37 | Updated: 7 June 2018, 17:00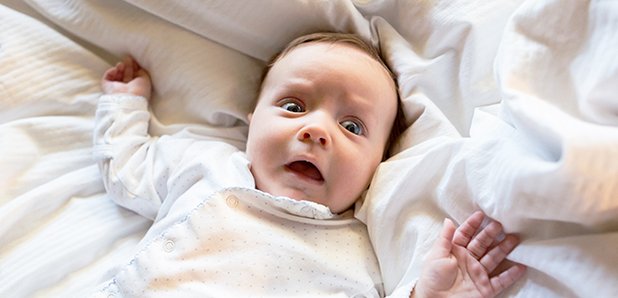 The list might surprise you!
Deciding on a name for your baby is one of life's toughest choices, and it seems that a lot of parents admit that they no longer like the moniker they settled on for their child.
In a survey conducted by mumsnet, a fifth of parents revealed that they'd choose a different name, given the chance.
The top 10 most regretted names are:
1. Alex
2. Jacob
3. Charlotte
4. Amelia
5. Anne
6. Elsa
7. May
8. Fredrick
9. Daniel
10. Anthony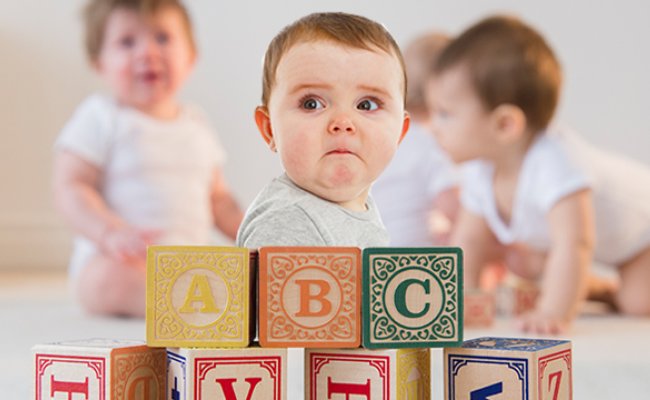 Credit: Getty
Out of the parents that took the survey, 32% of those said that the regret began to creep in within the first 6 weeks, with 23% saying it was around the time of their tot starting nursery or school.
The biggest reason WHY was down to the fact the name was too commonly used, and this rang true with 25% of mums. Closely followed was simply the vibe that it "didn't feel right", which struck a chord with 21% of parents.
Possibly the most shocking statistic is the fact that the third most popular reason behind the regret is that a mum had 'never liked it' and felt 'pressured' into using the name, which 20% of mums admitted.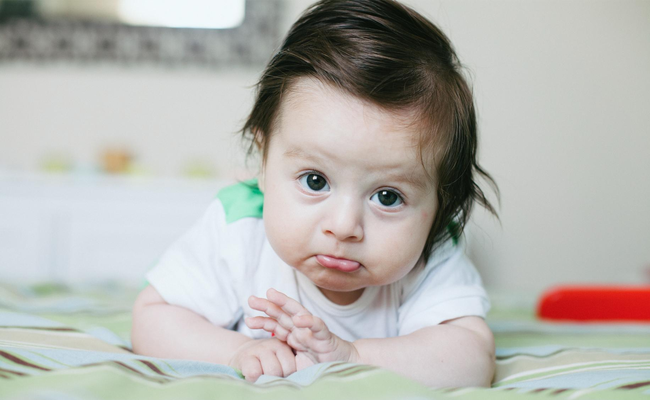 Credit: Getty
For 2018 so far, Emma and Liam top the list of favourite names for babies, closely followed by Olivia and Noah.
WATCH! Mother of triplets needs 'military regime' to cope with them: