Singeletons are paying £10,000 to find matches to make a baby
5 April 2018, 15:17 | Updated: 7 June 2018, 17:00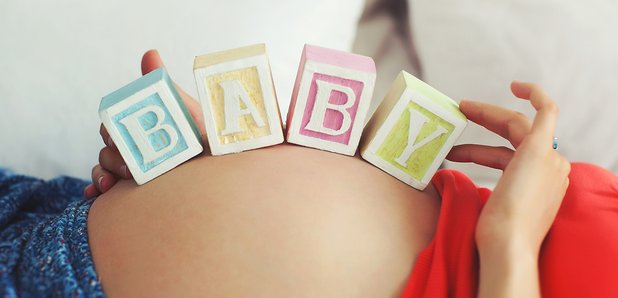 Single professionals are forking out major dollar in a bid to have a baby, with some even entering into co-parenting agreements instead of traditional relationships.
An exclusive agency, called The Stork, is helping to match singles with those looking to have a baby as there is now a growing number of young professionals who are yet to start a family.
The service is geared towards finding other people who are keen to have children, not necessarily relationships.
Founder Fiona, set the agency up in 2014, after noticing there was a gap in the market.
"Our members have everything — amazing careers, wealth, education, travel — but not the one thing they really want: a family.
"We've built up the agency slowly and, so far, over 12 matches have been made and five babies born or on the way," she explained in an exclusive interview with the Daily Mail.
"We have a thorough vetting procedure and a most exclusive clientele — we have guys so wealthy they make the Forbes Billionaires list — so absolute discretion is key."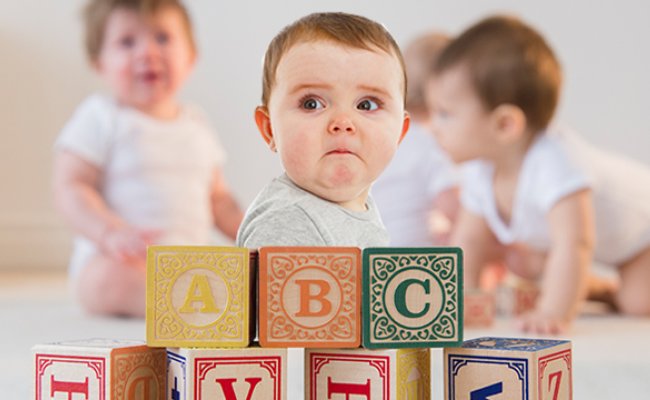 Among some of the most high-profile candidates are Forbes-listed millionaires and marquees and baronets, who are looking towards to the agency to help them produce an heir to their fortunes.
She added: "Several of our members are also titled — we have a marquess and a baronet — but I can't say who we have that's ranked higher than that because, once you get to dukes, there are only so many people it could be."
Anyone who might be interested the agency's services would be looking to fork £10,000 in joining fees, which of course helps to price out applicants who don't meet the financial criteria.
Those on the books would have been through a rigorous application process, which involves DNA tests, and a critical assessment of their finances from company turnovers, incomes, debts and checking property deeds.
Fiona says: "It's important that both partners are in a good position to support any child they may have,
"Even if the people we bring together decide to simply co-parent, rather than enter into a traditional relationship, at least they will both be there for their child, which I believe is far more ethical."