Back to school deals: The best offers on uniform, stationary and more
3 August 2018, 14:55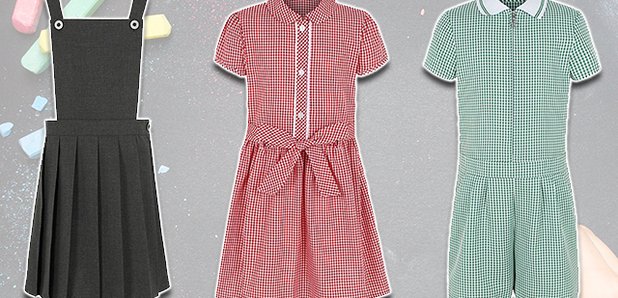 Preparing for you child to go back to school already? Check out our roundup of the best uniform and stationary bargains on the high street.
School may have only been 'out' for a week, but it's never too early to start thinking about the mounds of uniform and stationary you'll be needing to buy for September when they go back to school.
Here are the top picks and bargains for cheap and cheerful back to school necessities:
School uniform deals
Girls' dresses - Asda - from £5
Asda have a huge range of school dresses - from every colour gingham style to the traditional pinafore look, they all start at around £5. There are even 'playsuit' variations in all primary school colours.

Credit: Asda
Boys' shorts 2 pack - Sainsbury's - from £6
Two pairs of shorts for £6 makes Sainsbury's excellent value for money. There's a range of greys, including 'cargo' style shorts with large side-pockets.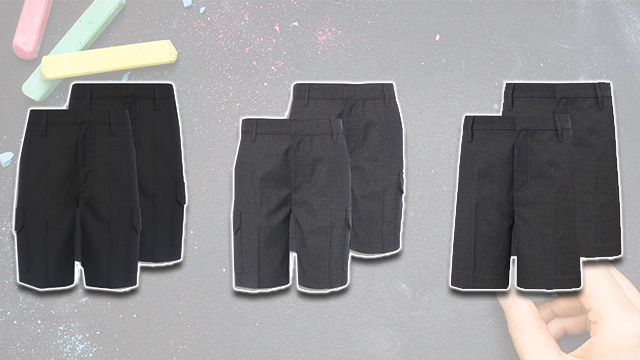 Credit: Sainsburys
Unisex polo tops and shirts 2 pack - Matalan - from £3
The multipack of polo shirts start from as little as £3, depending on the size you're after. Matalan stock boys, girls and unisex - in all the colours you could possibly need.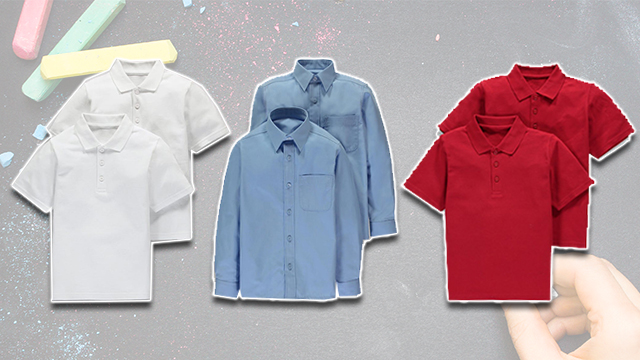 Credit: Matalan
Back to school stationary deals
Pencil cases - Ryman - from £2.99
Pencil cases for every kind of child! From Harry Potter merchandise to snazzy mermaid styles, there's a huge collection of pencil case options. And of course, who can forget the classic 'Fanta can' variation!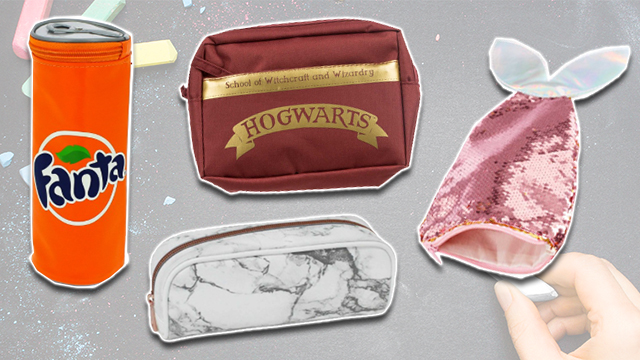 Credit: Ryman
Stationary sets - The Works - £3
This amazing stationary set contains pretty much everything your child will need for the start of term. The whole set consists of: revision cards, various pens and pencils, highlighters, sharpener, eraser and zip wallet.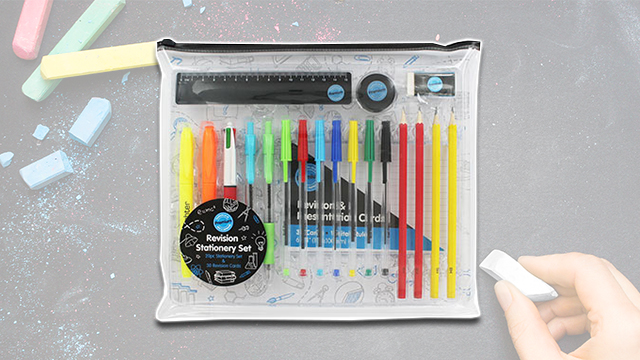 Credit: The Works
WATCH! School kids perform their own version of the Royal Wedding: