This mum compiled a list of bizarre baby names overheard in the playground
16 August 2018, 13:21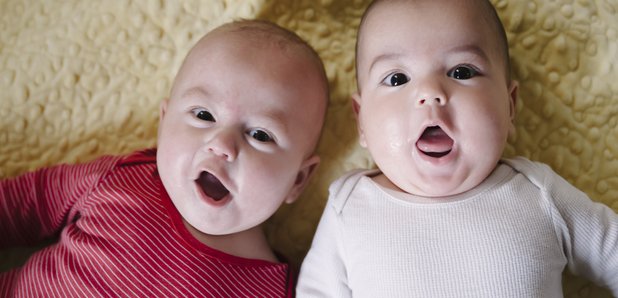 Need baby name inspiration? Here are some unique names shared by baffled parents online after one parent was looking for 'posh' name suggestions.
Baby names seem to be getting out of hand in the UK but this Mumsnet thread has proved that parents will go to any lengths to give their child a unique name.
One mum kickstarted a discussion about 'upper class baby names' on the parenting forum and it erupted with wild and wacky baby names being shared by parents across the internet.
The names, many of which had been overheard in the playground, and some heard by their teachers.
User 'Shadowboy' said: "I have taught Bunny, Clementine, Ophelia, Wren, Rupert, Peregrine, Caleb, Winter, Alexander, Hugo.... ole hen I remember more will add. These were all at a private boarding school so more likely to have money than not."
One thing is for sure, they are pretty unique and here are some of our favourites...
Macarena
Phinneus
Ptolemy
Octavia
Antigone (Tiggy for short)
Niles
Olympia
Portia
Another user suggested looking in the birth announcements section of The Telegraph or suggested looking at the alumni lists of expensive boarding schools for name inspiration.
Would you give your child a 'posh' baby name?