Boy, 12, calls police after parents give him salad for dinner
21 June 2018, 14:59 | Updated: 21 June 2018, 15:07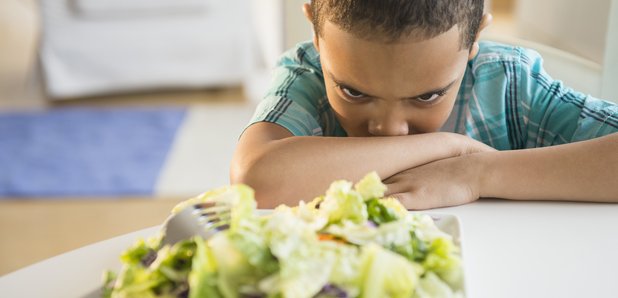 The lad was furious that his parents fed him a healthy dinner, and tried to get them arrested.
A Canadian schoolboy felt he had no other option but to call police after his mum and dad gave him salad for dinner.
The lad, from Nova Scotia, called 911 to say that he had been served a salad that he didn't like, and that police needed to come over ASAP.
He then called again to find out what the cops' ETA was, and to reiterate he wasn't happy about his dinner.
The police did eventually arrive, and gave the 12-year-old a talking to about calling 911 when it's not an emergency.
Cpl. Dal Hutchinson released a statement saying: "While many can relate to the dislike of a salad at times, this raises a more important issue that warrants discussion at all age.
"The improper use of 911 is an issue with all age groups and it ties up valuable resources, preventing emergency first responders from dealing with real emergencies."