This is why a lot of parents are freaking out about Calpol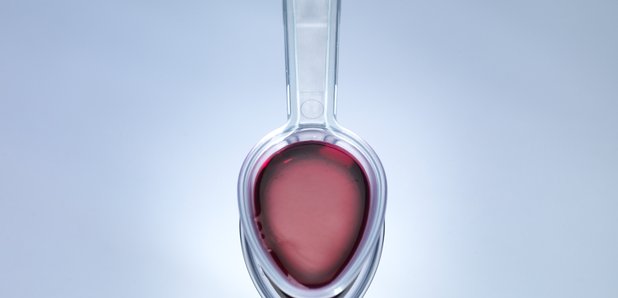 The medicine is a staple of childhood, but a recent documentary has got people wondering if it is being used too much.
When one of your kids is feeling under the weather, the default option is often to reach for the Calpol.
The childhood medicine has been a stalwart of the first aid cupboard for years and the paracetamol based syrup has long time been a popular choice with parents.
But recently concerns have come to light around the liberal way in which parents give the medicine to kids at the faintest sign of illness.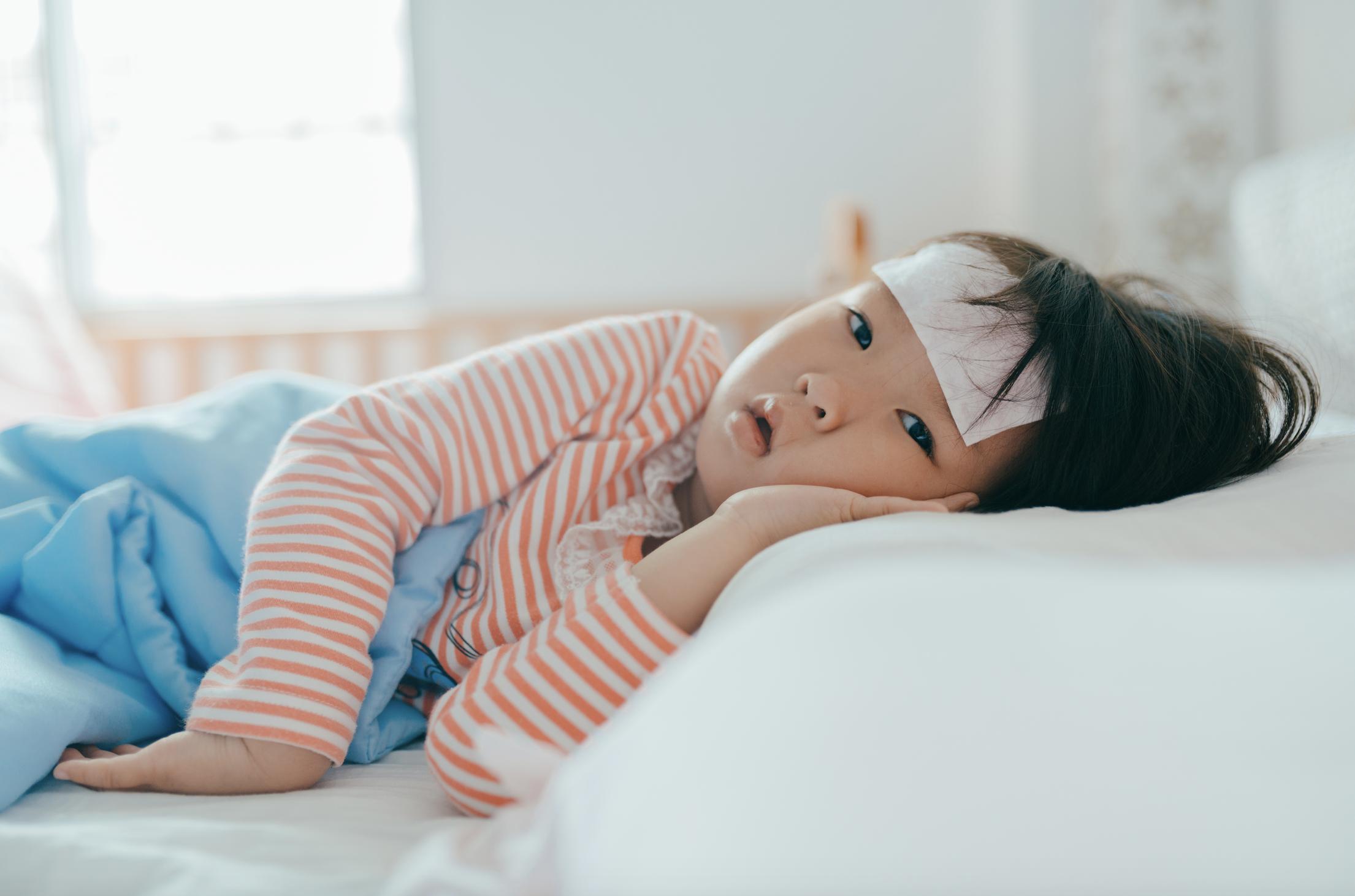 Parents are very quick to give their children Calpol without considering the alternatives | Picture: PA
A BBC documentary called The Doctor Who Gave Up Drugs looked further at the suggestion that parents trust in Calpol for every minor ache or pain their children experiences normalises taking medicine for them.
It also revealed that parents these days are giving more than 3 times as much medicine to youngsters today than 40 years ago.
In the documentary, Dr Chris van Tulleken illustrated the sheer quantities of the sweet tasting pink syrup that consumers spend £64 million a year on.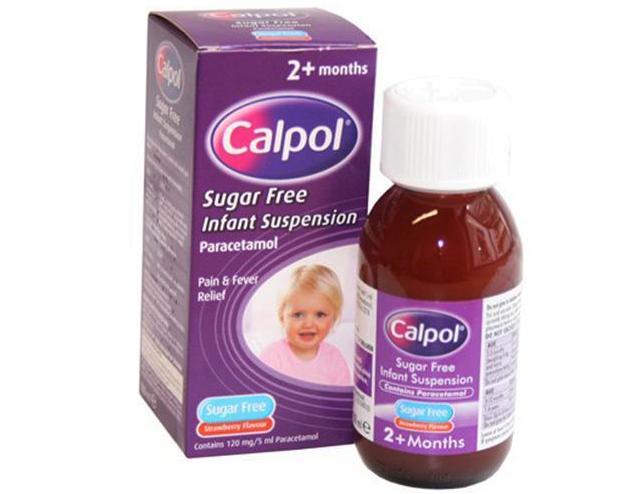 He made a visually shocking point of filling plastic bottles with the medicine to show the 5,000 litres of Calpol that is bought each day and convince parents not to part with their hard on cashed on drugs their children just don't need.
Technically, Calpol should only be used if a child is distressed or in pain and Dr Chris's encounters with the public in the documentary show that parents have been using it for fever and flu symptoms too when it isn't necessary.
So instead of using Calpol, here are Dr Chris's tips for getting rid of a fever...
Make the room cooler using a fan or letting some natural air in.

Give the child a thinner duvet than usual

Provide them with cold beverages or refreshments such as ice lollies to keep their temperature down

Place a cool sponge on the child's head.