Children as young as four to be taught about sexual consent and internet safety
16 July 2018, 11:09 | Updated: 16 July 2018, 12:54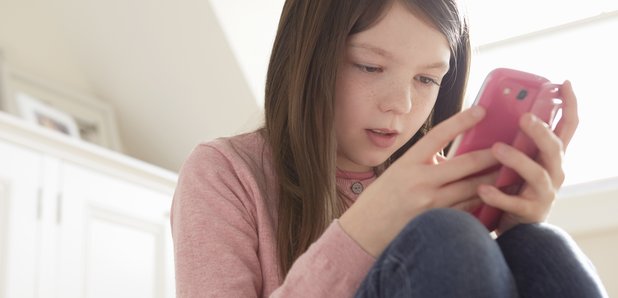 Department for Education says children will learn the 'building blocks' and 'concepts' of consent in an age-appropriate way.
Children as young as four will be taught the meaning of consent as internet safety lessons are included in the UK's updated sex education curriculum.
While some schools already choose to teach the importance of healthy relationships online, the department of education is now making it mandatory in the update that launches this week.
The content of the classes will depend on the child's age with primary school students being taught what contest means and understanding the importance of sexual boundaries.
Education Secretary Damian Hinds explained: "It's vital that every child knows about their rights and that nothing should happen to them without their consent.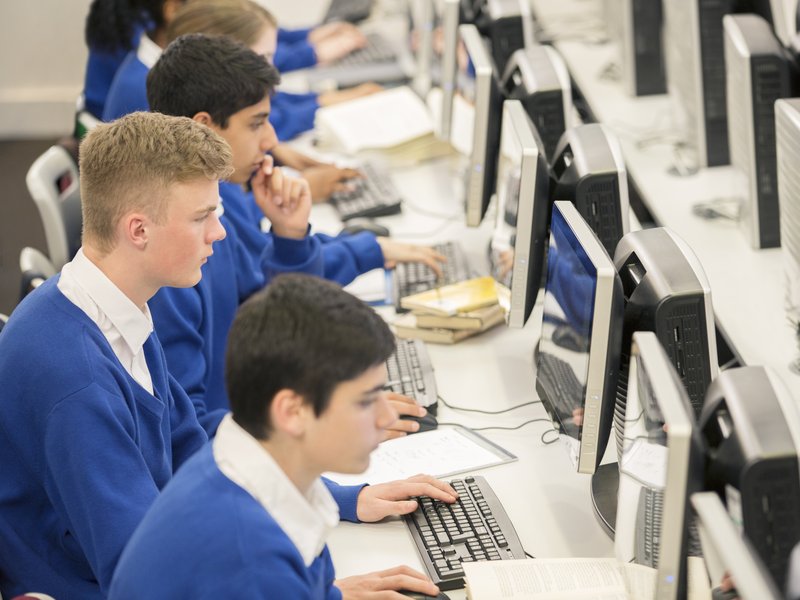 Internet safety will be included as part of sex education classes (Credit - GETTY)
"This guidance was last updated before the children who are at school today were born and, while many schools already choose to teach young people about the importance of healthy relationships, this updated guidance will support schools as we make relationships education compulsory.
Damian Hinds went on to explain how the new guidance will teach "how to recognise when someone else has not given consent."
The Government plans to make sex and relationship education classes a statutory requirement for all school children by September 2019.
The Education Secretary recently spoke to The Telegraph about how social media has had an impact on bullying.
He explained: "Take bullying for example. It's always cruel but at least most children used to be able to escape it once they got home. Cyber-bullying never stops, even after the school bell has rung. And sadly research suggests that one in four young people have experienced it."