Divorced couple take weekly shifts to raise kids in their family home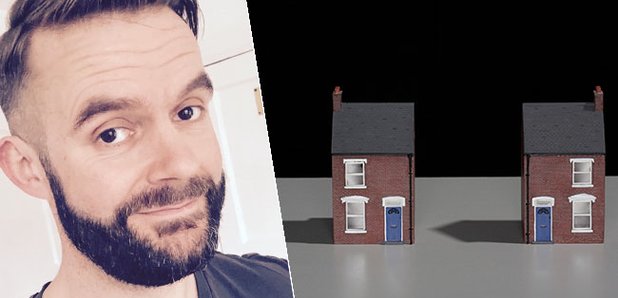 Toby Hazlewood and his ex use a unique concept of co-parenting called 'bird-nesting'.
For many divorcing couples, how to help their children deal with the changes ahead can be the most stressful part of splitting up.
But as Toby Hazlewood and his ex-wife tried to work out what was best for their daughters when they ended their marriage, they ended up discovering a new method of co-parenting they have dubbed 'bird-nesting'.
Their girls, aged 4 and 7 when their parents split in 2006, were unhappy being ferried from house to house, so Toby and his ex decided to rent a home just for them to live in that he and his ex-wife would stay in on a week-by-week basis.
Amazingly, both Toby and his ex have gone on to remarry, and live with their new partners over an HOUR from the home they rent near their daughters' school.
We spoke to Toby to find out the ins and outs of this unconventional arrangement and how this best works for him, his ex, his children and their new partners.
He explains: "We did as much as we could to make sure that each place felt like home, that they were surrounded by their own things and pictures of both sides of their family and made sure they each had their own space but nobody likes to feel temporary about where they live.
"When the girls were in their teens they became frustrated with having to move back and forth between the two homes on a weekly basis.
"It seemed to make sense then to try and consolidate to a position that would mean we only had a single home (primarily for the girls) into which we would come and go as the live-in parent of the week.
"Conceptually it seems rather odd for a divorced couple to still live in relatively close proximity even if we're never in the 'nest' at the same time."
They have a week-by-week system which means one parent is always there and turn around day is always on a Monday.
He added: "At the end of the week, we pack our stuff away and clean and tidy the apartment so that when the other arrives it's basically like checking into a hotel!
"When it's my week, I provide the food for me and the kids for the week, and she does the same when she's staying there."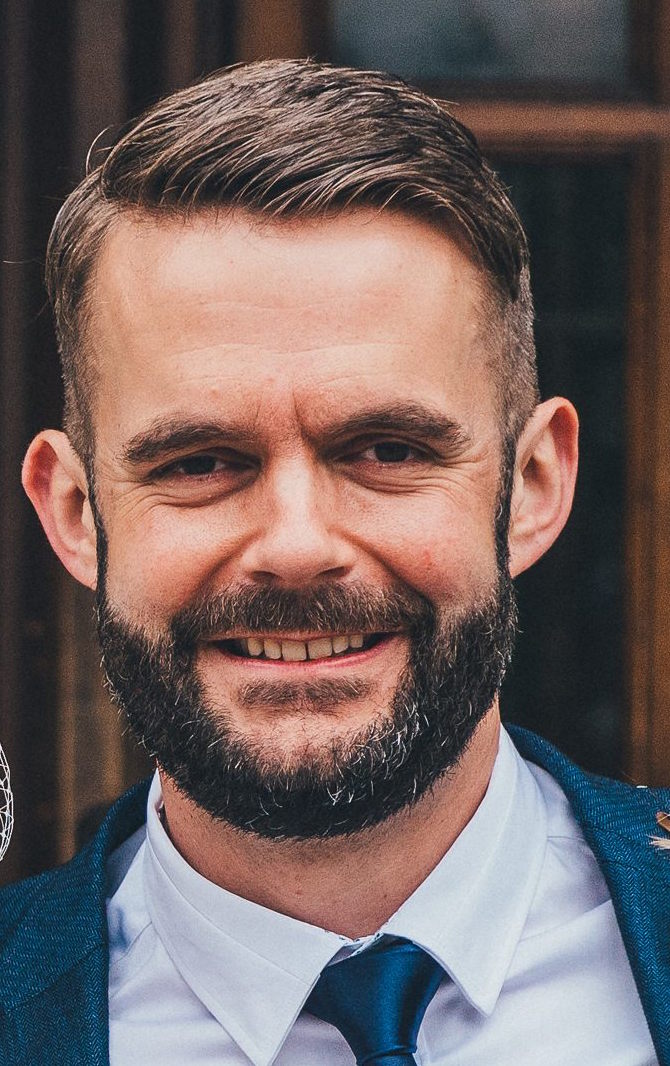 Toby has been co-parenting his children using the 'bird-nesting' method for just over a year now | Picture: Toby Hazlewood
Toby says his kids were unsurprisingly happy with the decision, adding: "They were quite easily won-over by the prospect of being able to stay in one place when it was first suggested."
What teenager wouldn't be pleased by the prospect of their 'own flat' even if a parent moves in each week? And interestingly Toby openly admits that the apartment is the kids home before either his or their mum's.
Toby also says that having this central 'nest' has economic bonuses, as before both him and his ex were renting homes near the school that were lying empty every other week.
He said: "We were both renting homes to use when the girls were with us, and were committed to remaining in that area to allow them to finish school.
"These homes were sitting empty when the girls weren't with each of us, and their dissatisfaction with moving back and forth was also a factor."
Toby says his girls are happier having a solid home (Stock image)
Both he and his former wife are now happily remarried to new partners and both live an hour away from where their children live.
Toby confesses that their new partners "are each fortunately very accommodating and understanding of the situation".
But even though Toby and his wife are amicable, he credits a "business-like" approach to making the situation work so well.
He said: "We have to be clear with ourselves and each other how treat each aspect of the arrangement and at root, each and every decision is based upon what is best for the girls."
Logistically this makes sense for them and their kids and they've found a method of co-parenting with a longevity that Toby says will last at least until their youngest child has reached university age in four years time.
He is passionate about the positive way that this method has effected their lives and is fully committed to sticking to this routine in his kids lives and so is their mother.
"I'm committed to the arrangement as long as it's required and I'm certain my ex is too. Bird-nesting seems to be the best way of raising our kids jointly, and will remain as long as it works for us all."
Toby has penned some books that he hopes can help others overcome the challenges he has faced when going through divorce that are all available to buy on Amazon: Shared Parenting, The Shared Parenting Workbook, The 90-Day Playbook for thriving after divorce and Successful Dating and Relationships After Divorce.