This Kid Ate All The Sweets And His Cousin Got The BEST Revenge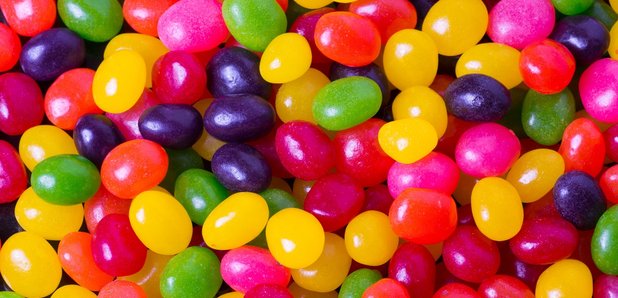 When a family member eats all your favourite flavour sweets then its only fair to get payback!
In the tonnes of tins of sweets we've all collected over the festive period (and are STILL trying to get rid of), everyone has their favourite.
One Reddit user is particularly fond of the Strawberry Creme's in Quality Street tins and was a bit miffed to find his 7 year old cousin had been eating them all.
He posted this photo of his cruel revenge plan ready for the next time his coming came over...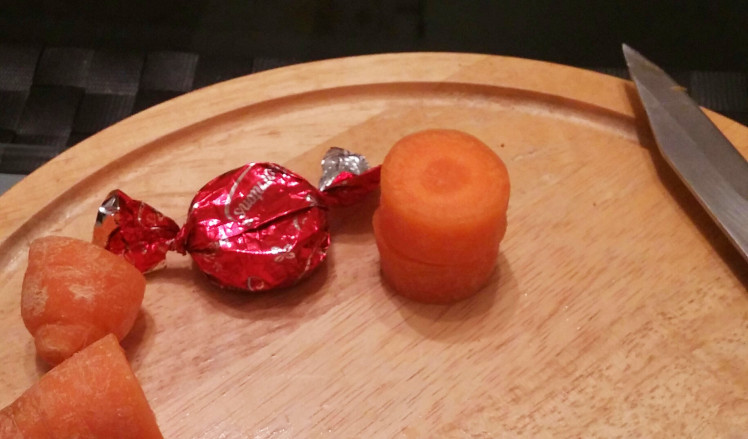 Picture: Reddit
He got the Strawberry Cream wrappers and wrapped slices of carrot up instead!
His little cousin will certainly get a shock when he dives into the chocolate tin next time round.
Is this a cruel trick or just promoting healthy eating?! Let us know what you think...