Creative after school activities for when your kids have their friends over
18 September 2018, 12:36 | Updated: 28 September 2018, 17:01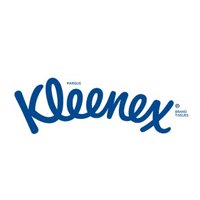 Promoted by Kleenex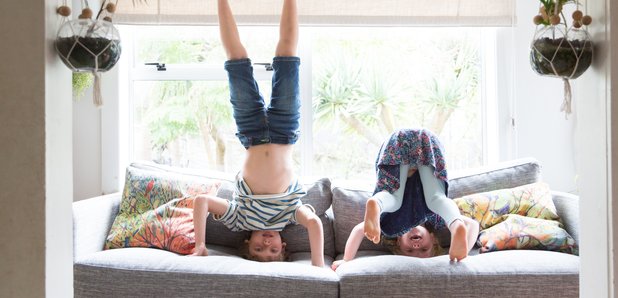 Ever struggle to entertain the kids when they have their friends over? Look no further than these inspired ideas.
Every parent can relate to the feeling of your child running up to you at the school gate an begging for their friend to come round after school.
You don't want to say no but also have no idea how you are going to entertain them for a few hours.
Well look no further than these creative activities that will keep your kid and their mates occupied on a weekday evening...
Create some snack art
Picture: Getty
Your kids may have had a hot dinner at school but they'll still need feeding when they get in!
Get them and their friend involved by creating 'snack art' on their plate before they sit down and tuck in. Lay out healthy ingredients in bowls including crudités, humous, fruit and crackers and challenge them to create a pretty picture as they assemble their meal.
Get their theatrical side shining
Kids love being challenged and when they have a friend round there are more opportunities to get creative.
Challenge them to get theatrical and make up a song, dance or play, ready to perform for you and their friend's parents when they come to collect them.
Living room obstacle course
Picture: Getty
Keep the kids out of the kitchen while you make dinner by challenging them to a living room obstacle course.
Let them use cushions, blankets and chairs to create a fun obstacle course to do with their friends. Avoid hazards by challenging them to do ten star jumps when they reach the chair rather than climbing over them.
Before you know it, they'll be worn out meaning you'll have a peaceful evening!
Mess free artwork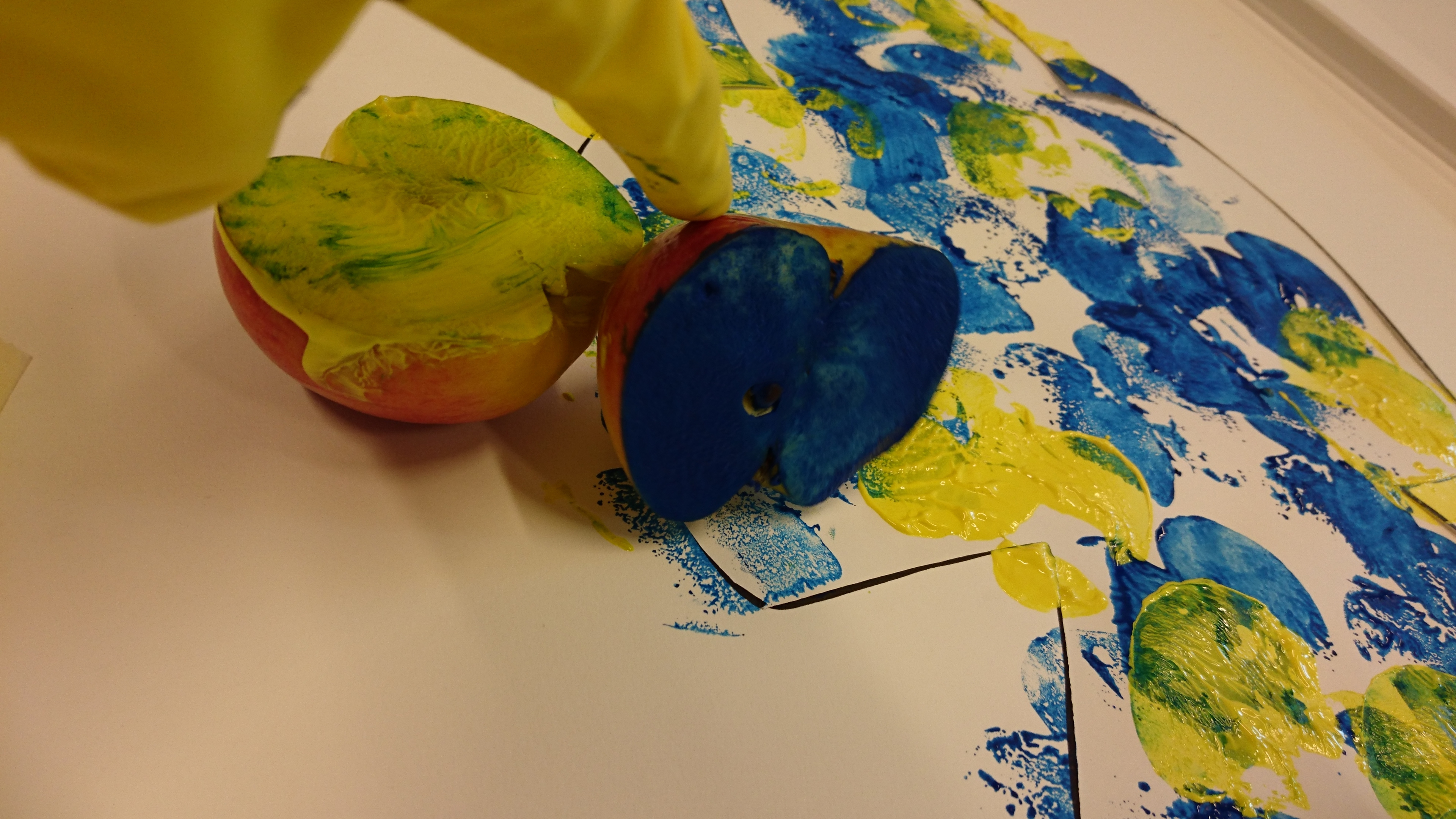 Picture: PA
There's not bags of time after school before dinner and then bed, so getting the entire arts and craft cupboard out might not be a good idea.
Get your kids creating some art using apple stamps - all you need is some apples halved and paper plates with different coloured paints on them.
Hand the kids some large sheets of paper and watch them create some pretty patterns and shapes before tidying away with minimal cleaning! Simply throw the apples and paper plates away.
Be prepared for whatever mess you face with a packet of Kleenex, perfect for those everyday splashes, sniffles and spills! Plus, right now, we're giving one lucky family the chance to win an amazing forest holiday. Click here to enter.