Do NOT cover your baby's pram during the heatwave... it could kill them
28 June 2018, 10:26 | Updated: 28 June 2018, 10:47
Parents have been urged to take care when trying to shade their babies from the sun, it could lead to overheating or even death.
Parents have been warned covering their baby's pram with a blanket during the heatwave could KILL them.
It's only natural to want to keep tots in the shade as Britain swelters in 30 degree temperatures, but the well-meaning gesture could turn the baby's resting place in to a "37C death trap".
Scientists performed an experiment to see what happens when a pram is covered up during hot weather, and saw it took 20 minutes for the air inside the cabin to hit the 37C mark.
Experts have warned that even a light blanket over a baby's pram could cause them to develop heatstroke, or even sudden infant death syndrome.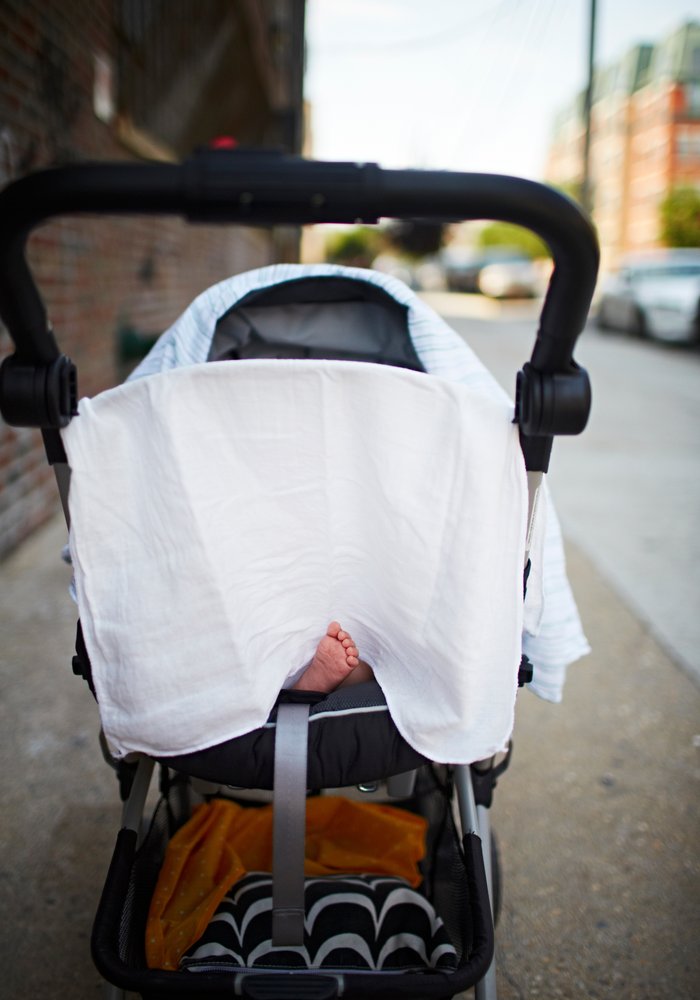 Even covering a baby with a light blanket could be fatal (Image: Getty)
Forensic scientist and child death specialist Torleiv Ole Rognum told Tv2: "The children must have sufficient access to fresh air.
"Children can become very hot and not be able breathe.
"It gets extremely hot down in the pram, something like a thermos.
"There is also bad circulation of the air and it is hard to see the baby with a cover over the pram.
"It would quickly become uncomfortable and potentially dangerous for the child. If a child gets too hot then the child may think that it is back in the womb, which is why breathing may stop."
Babies aren't able to regulate their own body temperature, which puts them at more risk of overheating, which can cause death.
Mr. Rognum added that it's important that people step in if they see a baby hidden under a blanket on a hot day.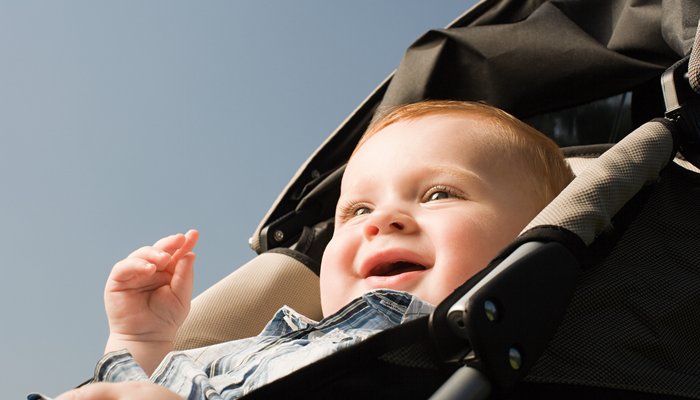 Babies burn much more easily than adults, but tots under six months shouldn't wear suncream (Image: Getty)
He said: "We must dare to speak out in an orderly way when we think someone is doing something completely wrong."
A safe way to keep babies at a comfortable temperature is to put wet towels around the edge of the cot or Moses basket to cool the air immediately near them. You can also cover the baby in cool damp cloths.