Drinking alcohol in front of your kids can lead to 'problems' in their future
29 August 2018, 12:39 | Updated: 29 August 2018, 17:31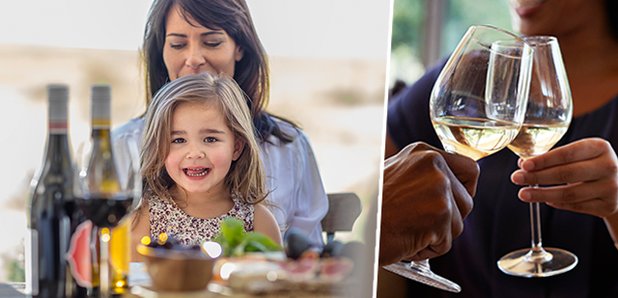 A new study claims that children who are exposed to alcohol at a younger age will tend to start drinking earlier in their own lives.
A new study claims consuming a large amount of alcohol in front of your kids could lead them to experiment with booze at a younger age.
A debate on Australian TV show TODAY saw experts warning against regularly necking back the booze when youngsters are in the vicinity.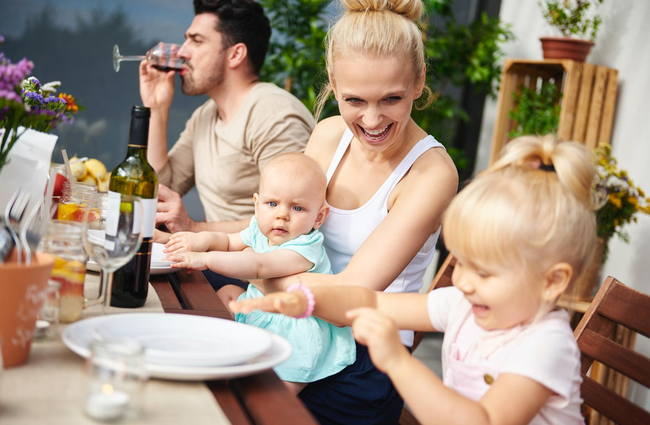 Credit: Getty
Michael Thorn, CEO of the Foundation of Alcohol Research and Education, explains that children as young as three can understand "circumstances around alcohol" and, if they see parents drinking regularly, they will feel more inclined to mimic.
He said: "We know from some studies that kids from the age of three can start to understand the circumstances under which or where alcohol is consumed - whether that's a celebration or an argument that leads to a domestic incident.
"It is about modelling behaviours and being terribly responsible about that."
Thorn also explained that youngsters who drink sooner in life are more likely to go onto have a problem with alcohol in their later years.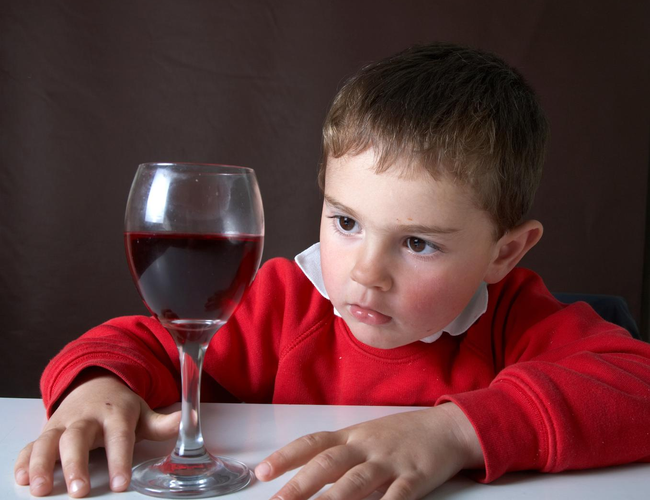 Credit: Getty
However, the expert did say that drinking a small amount of alcohol alongside a meal is far less problematic, and added that parents are now realising that 'introducing alcohol early' to their offspring by offering them 'small sips' isn't a particularly wise move.
He said: "Parents are now less inclined to give their kids alcohol, and I think that's a good thing."