Emily Andrè hits back at 'childless' Kelly Brook after controversial working mum comments
18 June 2018, 12:34 | Updated: 19 October 2018, 11:15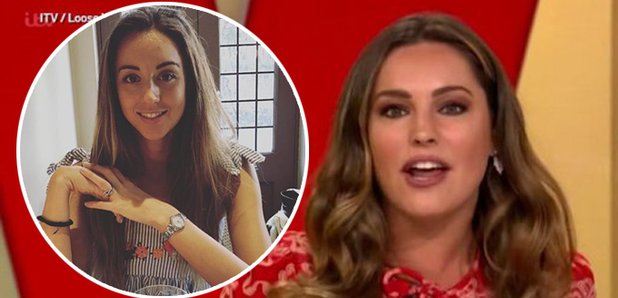 Peter Andre's wife defended working mums after Kelly Brook claimed some women use their kids as an excuse to not do their job.
Emily André has said she disagrees with the controversial comments made by Kelly when she appeared on Loose Women.
Speaking in her OK! Magazine column this week, Emily said: "I respect her opinion but I wouldn't say I necessarily agree with it.
"It's busy and unpredictable having kids and the hardest job you will ever do.
"Sometimes you do have to take time off as some things can't be helped, like when they're ill.
"Maybe if Kelly decides to have kids her view will change."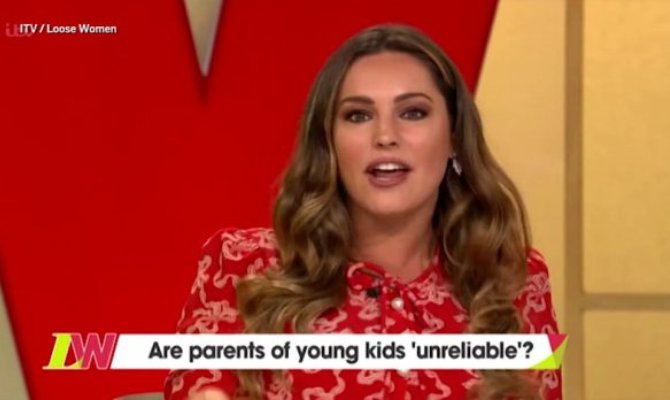 The glamour model doesn't have any children of her own but received backlash when she said working mums they shouldn't use their children as "an excuse to be unreliable."
She said: "I don't think women or people should use kids as an excuse not to do their jobs properly.
"I just think it is nobody's business. It's your private life and if you can't meet the demands of your job, don't blame your kids."
She added: "If your kids are sick, that's another thing. But I have been in situations with parents where it's not about the kids being sick it's just that they've got to do the school run."
The controversial comments also prompted Luissa Zissman to speak out using some harsh words.
She told The Sun: "When Kelly has little people that are the centre of her world she will understand but until then – she really can't comment on the subject at all.
"Kelly has no kids and probably never will with her track record with men."