Family Holidays To The Algarve Now Face Tourism Tax
16 March 2018, 11:42 | Updated: 7 June 2018, 17:00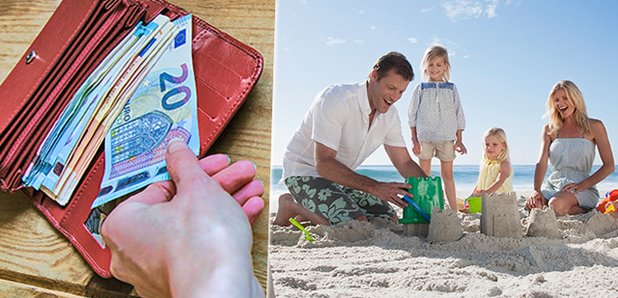 The cost of a family trip to the Portuguese hotspot is going to get a whole lot more expensive.
The Algarve is a popular holiday hotspot, especially with families. It's a destination that will always promise you sun, sand and sea, with plenty of things for adults and kids to enjoy.
However, there are plans to introduce a new tourism tax to the region, which could result in families forking out a lot more.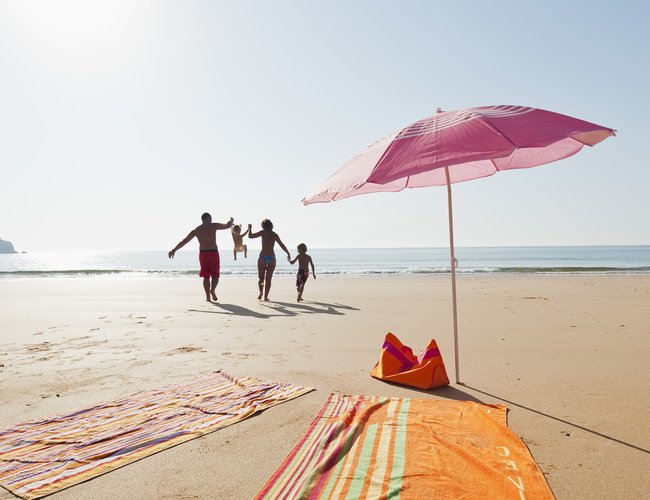 Credit: Getty
Algarve mayors' group AMAL gave the go-ahead to introduce the tourism tax last week, although it has now come under fire after it has emerged that not all of the Algarve's 16 regions unanimously agreed to it.
There's yet to be any more information surrounding the actual cost that tourists will incur; however Lisbon currently charges €1 per night and Porto €2 per PERSON per night.
The regional hotel association revealed that on average a family will book a two week trip to the Algarve, meaning that a nightly charge will amount to a substantial additional cost to their holiday.
A spokesperson for the association has said that they would take legal action against the "unfair and illegal charges". They argued: "While Lisbon and Porto are short-stay destinations, the Algarve is a family-orientated holiday destination where stays are usually longer."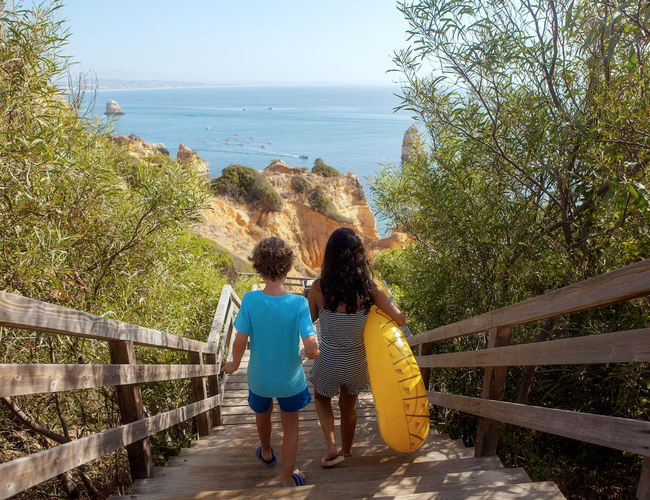 Credit: Getty

Holiday hotspots such as Mallorca and Ibiza have already implemented the tourism tax, and there are even talks to charge guests staying in the U.K city of Bath an extra £1 on top of their bookings. This would generate a huge £2.4million of revenue to put back into the community.
The AMAL president Jorge Botelho has said since the announcement last Friday: "It's premature to give an exact date for its introduction but it's a reality and a novelty and the Algarve will have a tourist tax."
WATCH! You Can Now Stay At The Actual Dirty Dancing Holiday Resort: