Federer Sets Wimbledon Record... But His Two Sets Of Twins Steal The Show!
17 July 2017, 10:29 | Updated: 7 June 2018, 17:00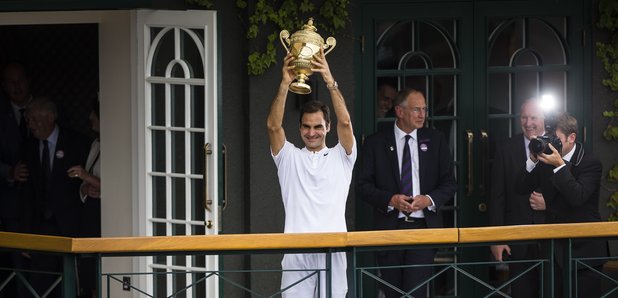 The tennis champion was supported by his quartet of children in the crowd at the Wimbledon final.
Roger Federer may have set a handful of records when he won his eighth Wimbledon title on Sunday, making him the tournament's oldest men's champion of the Open era, but it was his children who stole the show.
The father-of-four was supported by his children in the crowd - two sets of twins, one set of girls and one set of boys.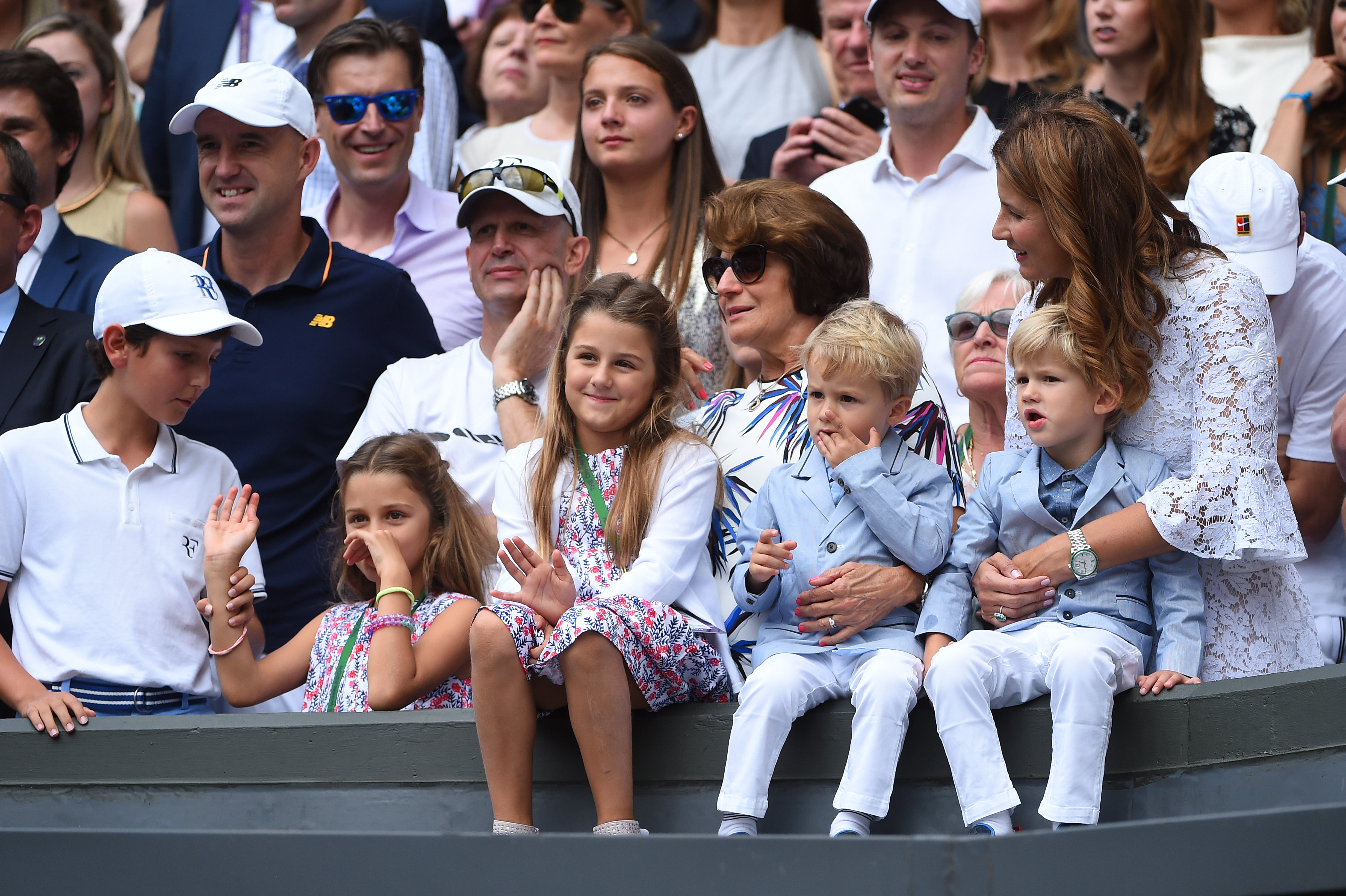 Picture | PA
Myal Rose, Charlene Riva, Lenny and Leo watched their dad smash records court side and were joined by their mum, Mirka, in the players box.
The identical twin girls are seven and his the lads are both three.
Federer, 35, has always made it clear about how important his family are to him.
After beating Croatian Marin Cilic, the Wimbledon Champion said: "It's a wonderful moment for us as a family. This one's for us."
His quartet of children stole the show with even their dad saying his two lads "didn't have a clue what was going on".
Twins aren't unusual in the Federer family. Roger's sister Diana also has a set of boy and girl twins, and their maternal grandmother was also a twin.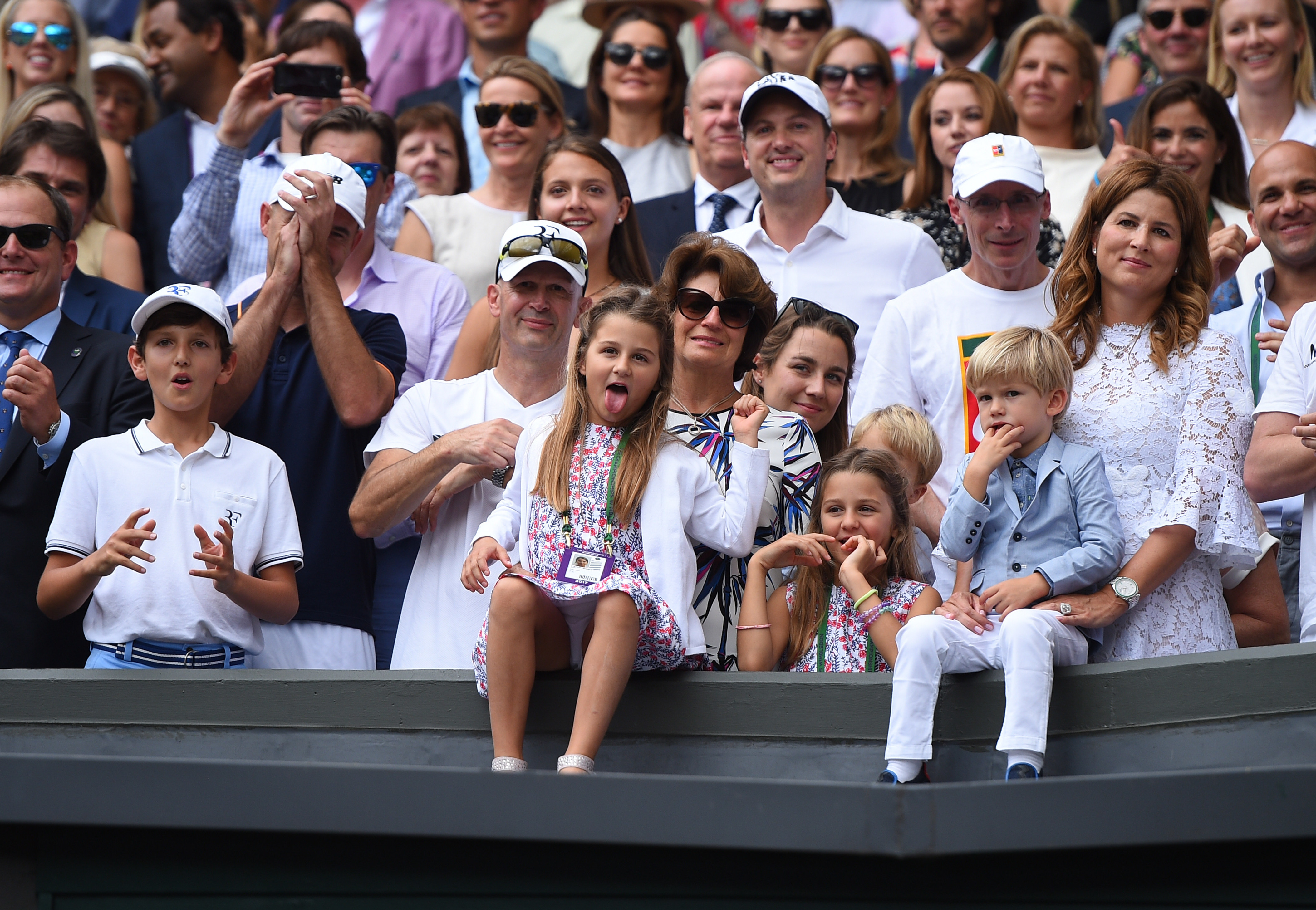 Picture | PA
After being presented the trophy for his eighth Wimbledon title, he said: "Holding the trophy now, after not dropping a set in the tournament, it's magical really. I can't believe it yet. It's too much," Federer said. "It's disbelief I can achieve such heights. I wasn't sure I would ever be here in another final after last year. I had some tough ones in the finals, losing two against Novak (Djokovic).
"But I always believed. I kept on believing and dreaming I could get back. Here am I today with the eighth. It's fantastic, if you keep believing you can go far in your life."
And what's next for Federer?
"I've got to take more time off! I'll be gone again for the next six months! I don't know if it will work as well again," Federer said with a grin.