A Fitbit For Kids Now Exists And Parents Absolutely Love It
15 March 2018, 11:28 | Updated: 7 June 2018, 17:00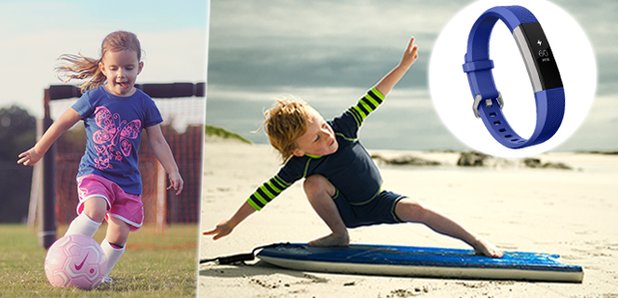 The Fitbit Ace is the newest model to hit the shelves, which is aimed at children aged 8-13. Do you think it's a good idea?
Fitbits have soared in popularity in the last couple of years, with people wearing them for all sorts of reasons - from tracking your heart rate, sleep and diet to simply enjoying the 'silent alarm' function.
And now, the Fitbit Ace has been launched with the target audience of youngsters aged 8 and up.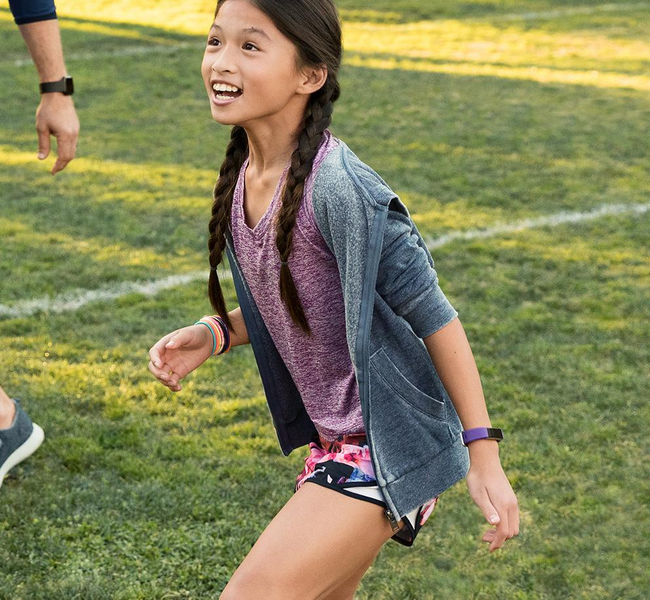 Credit: Fitbit
This tracker for children has a step count feature, as well as the ability to track their sleep. It also gives the wearer friendly little nudges to remind them to move around a bit. And, thankfully, it's showerproof!
Parents get access to the breakdown of their kid's data, and have control on who they approve as Fitbit 'friends'. And, probably the best thing about it is the 'family challenge' feature, which is a 5 day step race to see which family member can stay most active. Fun for all the fam!
They've also decided to retract the calorie counting feature - which is evident in adult Fitbits - in a bid to make sure that it remains a child-friendly device purely designed to get kids moving, rather than obsessing about their weight and diet.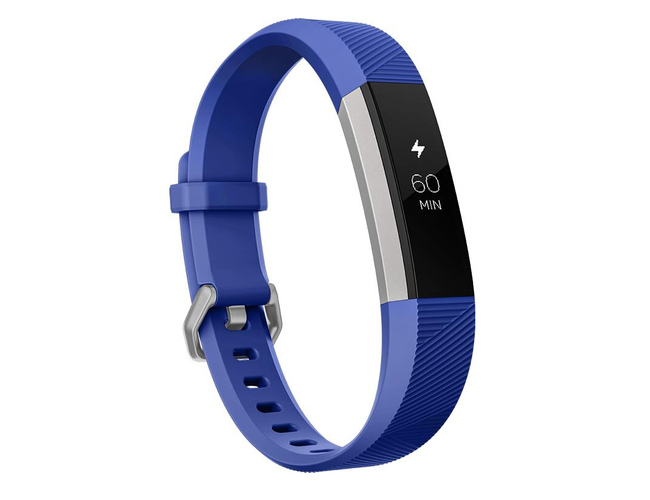 Credit: Fitbit
This new gadget has so far received incredibly positive responses from parents, with many acknowledging that they face a regular struggle to get their kids away from the tv and out and about.
One mum explained to Huffpost: "My five-year-old is obsessed with my Fitbit. She asks how I am doing on my weekly challenge with friends and she would love one of her own. I would happily buy her one. An early awareness of general fitness is so important, assuming it is done in a non-judgemental and gentle way."
Another added: "It's never a bad idea to gently encourage movement and exercise. It makes it fun and that is what's important."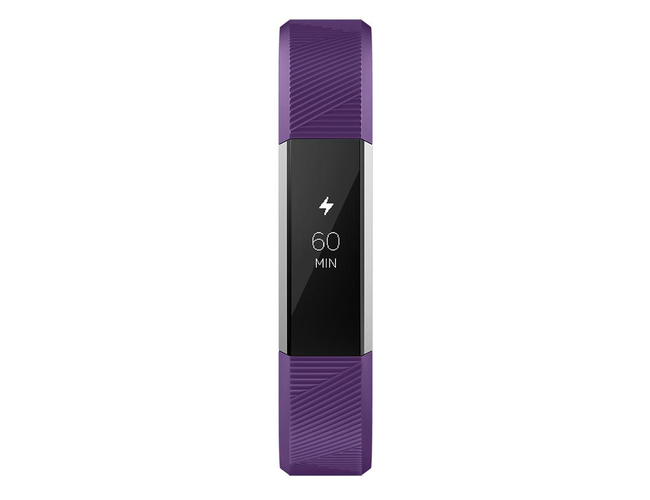 Credit: Fitbit
Nowadays the temptation to constantly sit and stare at digital devices is bigger than it ever has been, and parents have expressed their concerns that their children are living their life through a screen rather than embracing their youth.
NHS Digital released shocking stats that claim 32% of girls and 36% of boys in the last year of primary school are classed as obese, and this figure is constantly on the rise. The UK is one of the least active countries in the world, with kids favouring social media over running around outside.