Fornite hackers are selling children's personal information on the dark web
17 August 2018, 11:13 | Updated: 17 August 2018, 11:18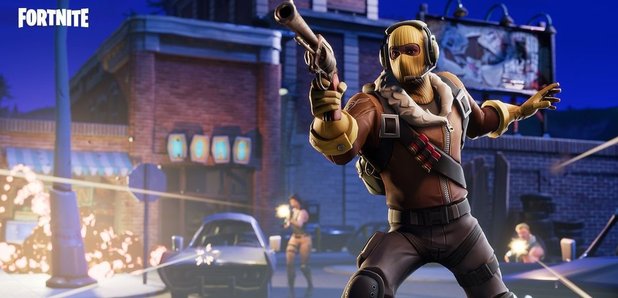 Parents have been warned against the risk security breach on Fornite after children's data surfaced on the dark web.
Scammers have been selling the personal information of children on the dark web for as little £2.05 each, with logins and passwords for Fortnite allowing people to rack up huge in-play charges unbeknownst to gamers.
The internet thieves have also managed to hack the payment information so that they can take advantage of user bank accounts.
Other methods of gaining player information include phishing, hack attacks and by sifting through thousands of stolen credentials for other website accounts as many victims use the same log-ins and passwords for Fornite too.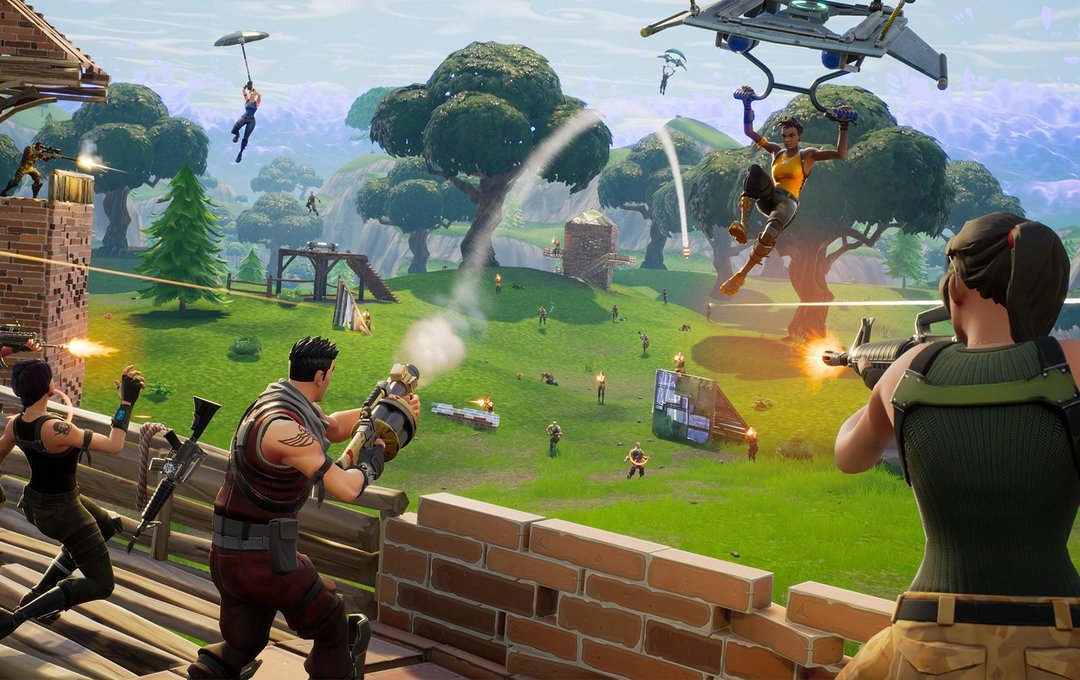 Credit: Getty
The illicit dark web Fortnite fraud market was uncovered by Virtual Private Network (VPN) comparison service Top10VPN.com.
With the popular game having an age recommendation of just 12 years and over, parents are now being told to keep an eye on their children's accounts.
Simon Migliano, head of research at Top10VPN.com, said: "By hacking an account, criminals can both rack up significant charges on in-app purchases.
"The big concern is while the age-rating for Fortnite is 12, a large chunk of its users are young.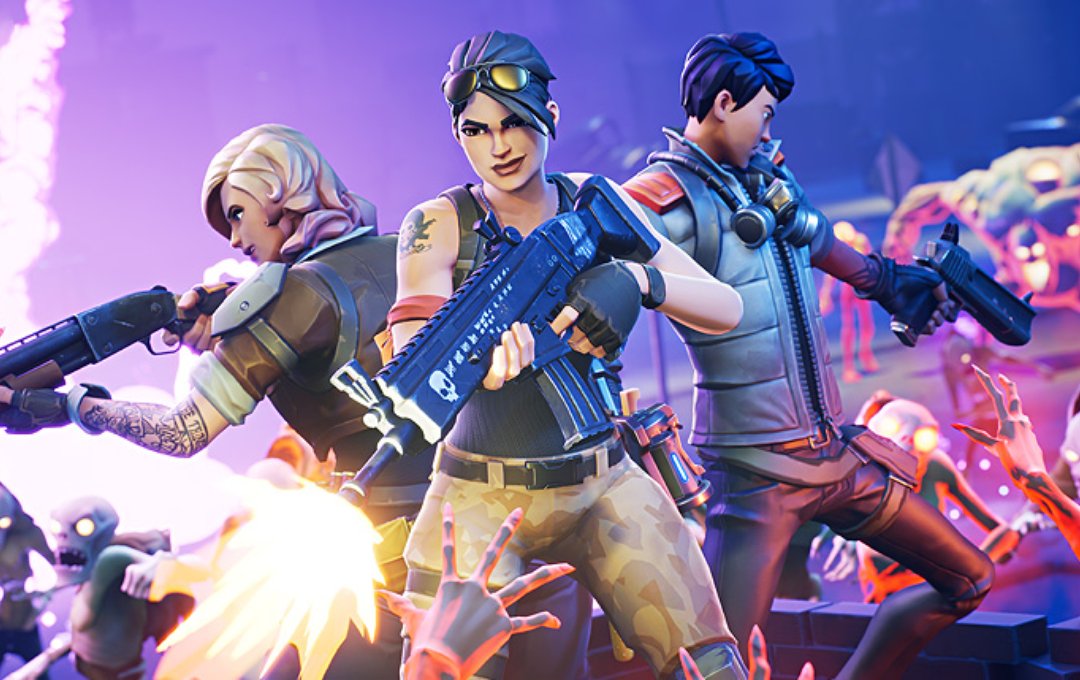 Credit: Getty
"They therefore might not always be aware that high-ranking accounts are a draw to criminals.
"This is also a worry for parents who might have handed over payment information to their children without realising that their login details - and therefore their bank account details - are up for sale on the dark web."
We recommend keeping an eye on your children's game usage and make sure you have secure passwords that you change regularly.