Fun day trips to keep your kids occupied this Easter
It's Easter which means a dreaded TWO weeks of keeping the kids busy, so we're here to help with some recommendations for a fun day out.
The year begins and before we can say 'bank holiday' Easter rolls around and we're stuck with the task of occupying the kids for two weeks.
So if you're stuck for things to do with your little ones during the two week break we're here with some suggestions for day trips that you'll enjoy as much as the kids...
Have a jump at Zip World Bounce Below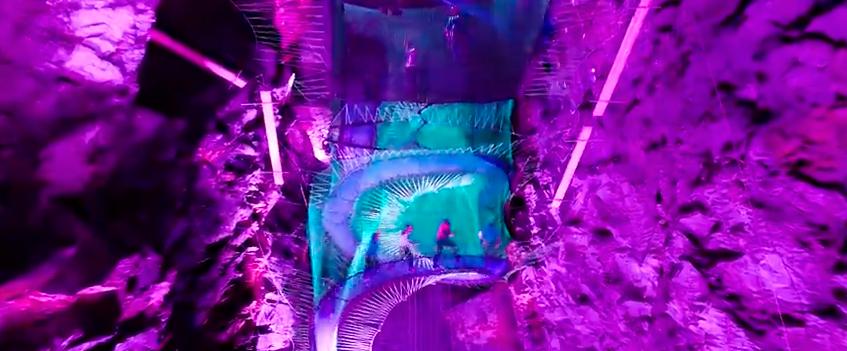 Hidden in underground caverns hundreds of year old is Zip World Bounce Below, a labyrinth of fun filled caves for you and the kids to enjoy.
Located at the abandoned Llechwedd slate quarry in Blaenau Ffestiniog, Wales, the genius minds at Bounce Below have turned the entire place into a dream playground for kids. Choose from the trampoline park, zip wires and cavern exploring.
Find out more here.
Give Thorpe Park's newest (and most terrifying) rollercoaster a go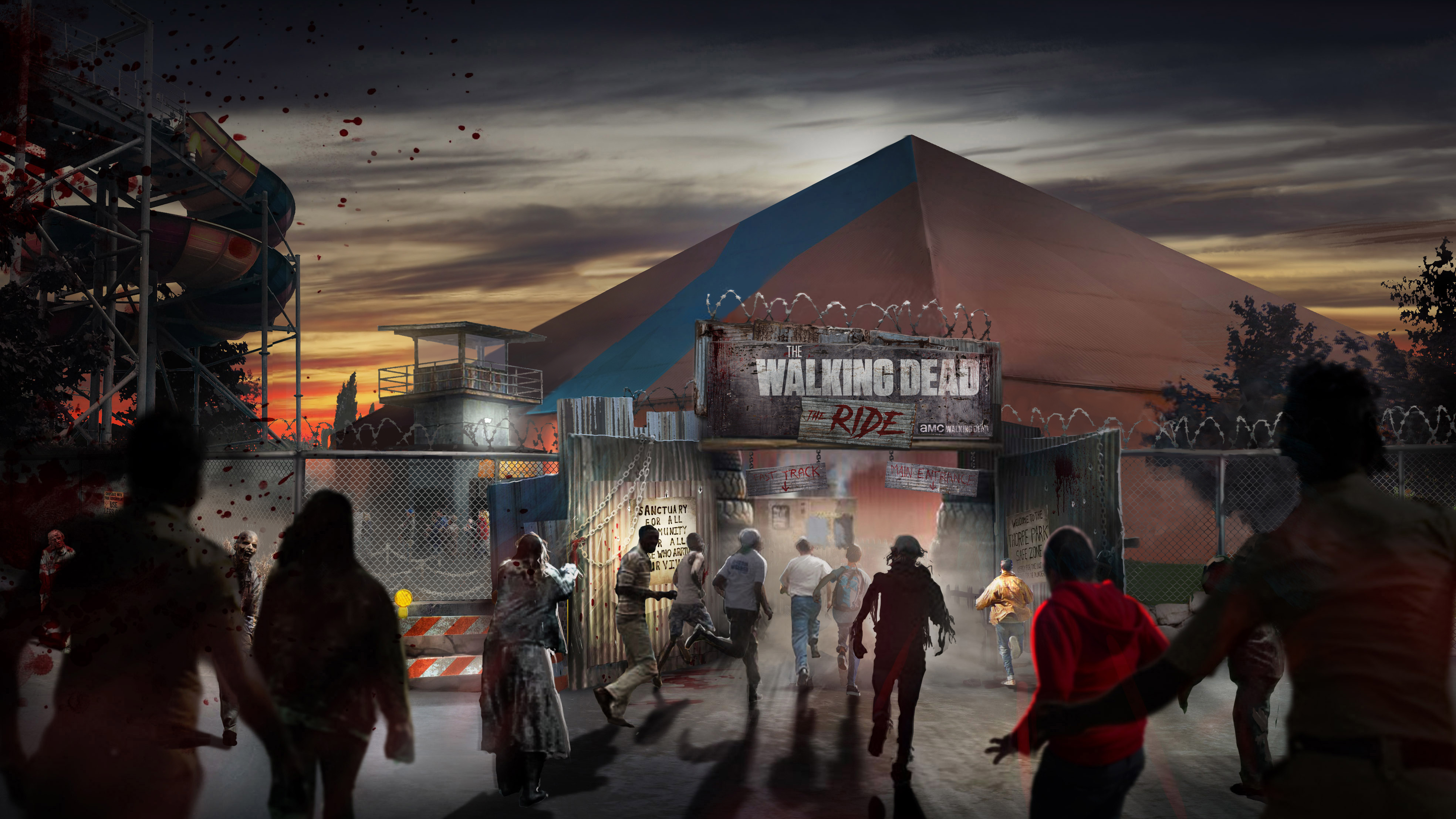 Thorpe Park in Chertsey, Surrey is a mecca for thrill seekers across the country; and they've opened a new rollercoaster just in time for Easter!
The new ride is themed around AMC's terrifying zombie show The Walking Dead and is he UK's first and only multi-sensory and multi-part rollercoaster.
Find out more here.
Tackle a 60 metre long inflatable obstacle course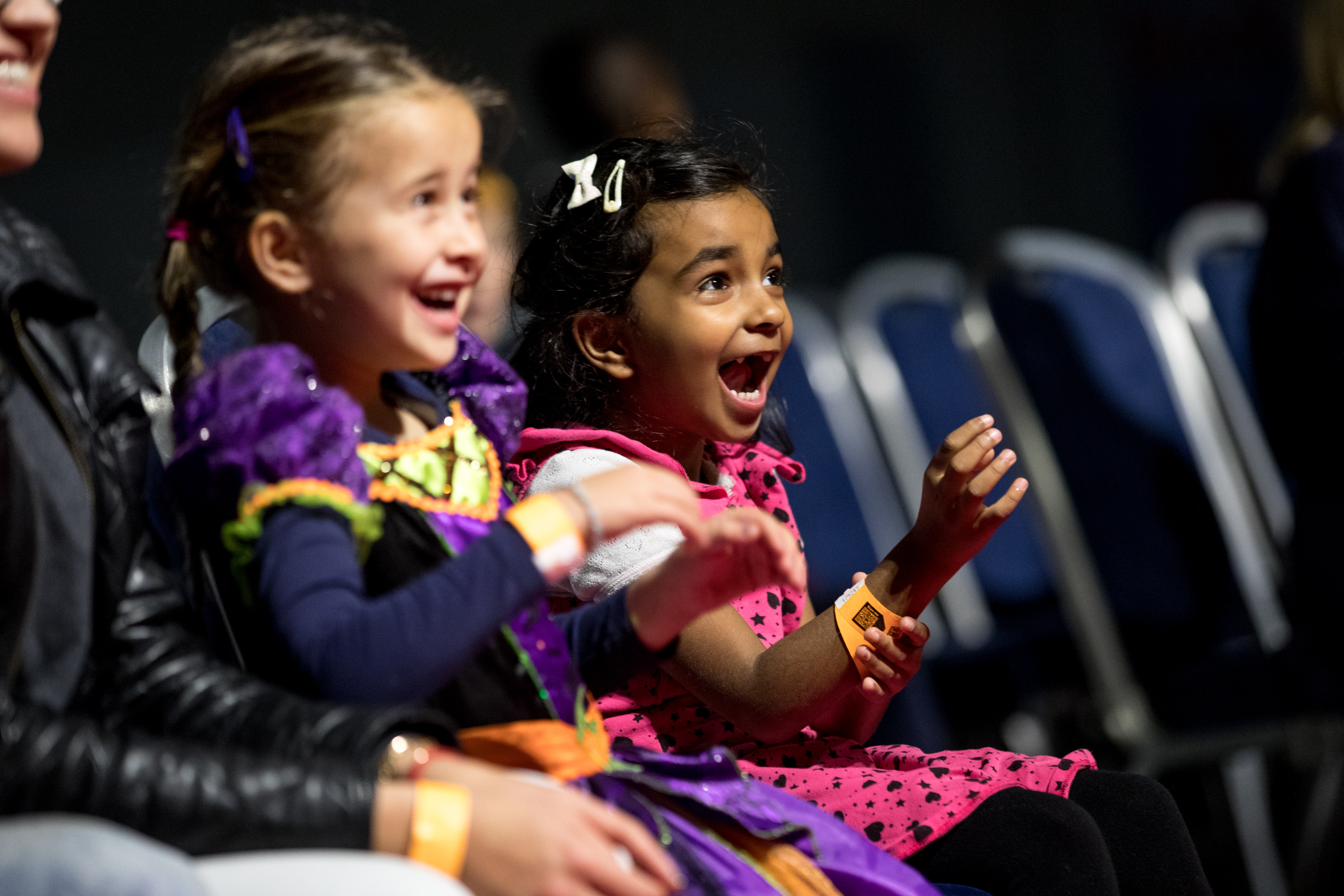 Heading to the NEC Birmingham, this easter is Kidtropolis, the UK's biggest kid event featuring a giant 60 metre long inflatable obstacle course, the MEGA Magazine gaming zone, roller skating and much more.
Take your kids to meet their heroes including Phoebe Thunderman from 'The Thundermans' and Paw Patrol stars, Skye, Chase and Marshall.
There are options to buy tickets for half a day or a full day, so whatever your budget or your time restriction you can still head along and join the fun.
Manchester's Crystal Maze is perfect for teens
Fans of the TV show of the same name will know just how fun it looks and would love to take part. Now thanks to The Crystal Maze experience, you can, and it is suitable for those age 13+.
Plus, the accompanying adults will definitely enjoy this one too...
Find out more here.