GCSE and A Level Results: How to console your kids if they have failed their exams this summer
9 August 2018, 13:57 | Updated: 9 August 2018, 13:59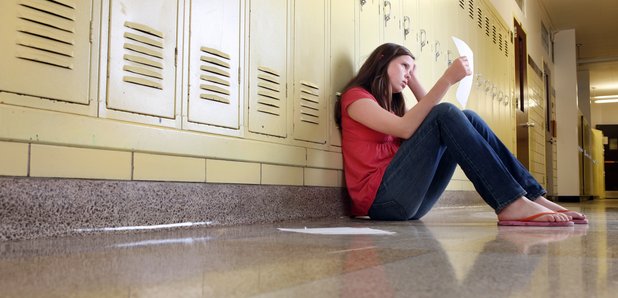 Results day can be disappointing for some children and here are just a few things you can do to support them.
All parents hope for the best for their kids when it comes to GCSE and A Level results.
After seeing them put in the hard work for months it's easy to think that they will get the grades they've dreamed about. But for some, results day can come as a disappointment.
As a parent it's hard to know what to do when your kids are feeling down in the dumps when it comes to something they've worked so hard for.
Here are some tips to help you and your kids cope...
Reassure them
If you know they put in the work, then regardless of grades its important to let them know that you're still proud of them and the time they dedicated to revision.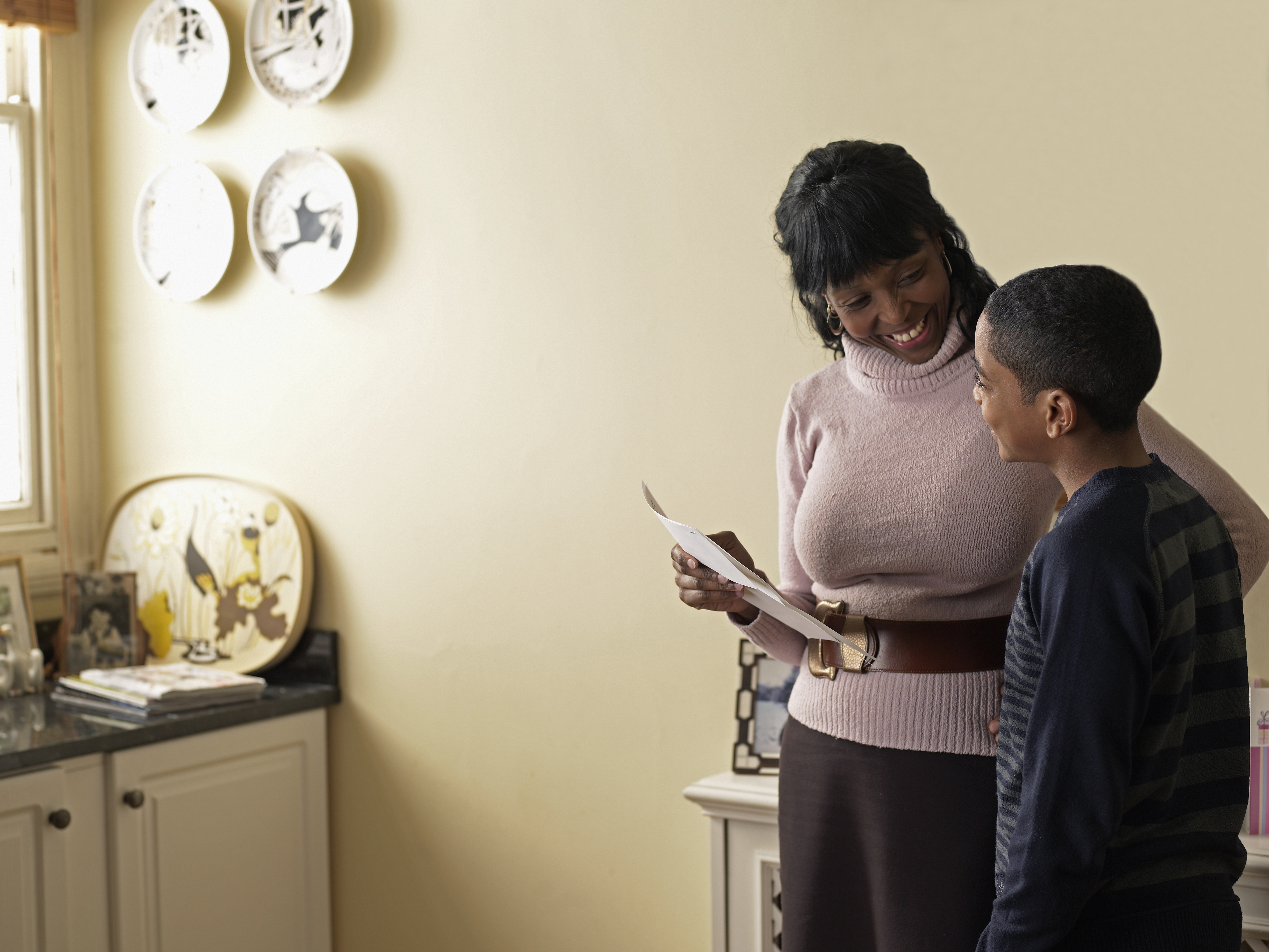 Picture: Getty
If they know you're not disappointed in them that will take a load off their mind.
Have a conversation with them about their struggles.
If you can identify what went wrong and help to support them you can avoid disappointment the next time round. This could be anything from helping your child manage their time to hiring a tutor.
Either way, knowing you support them is invaluable.
Help them to not compare themselves to others
On results day it can be hard for your child not to consider their results in comparison to their peers.
It's even harder to keep disappointing results quiet when everyone is asking each other what their marks were. Reassure them that it doesn't matter how their friends did, everyone is different and excels at different things.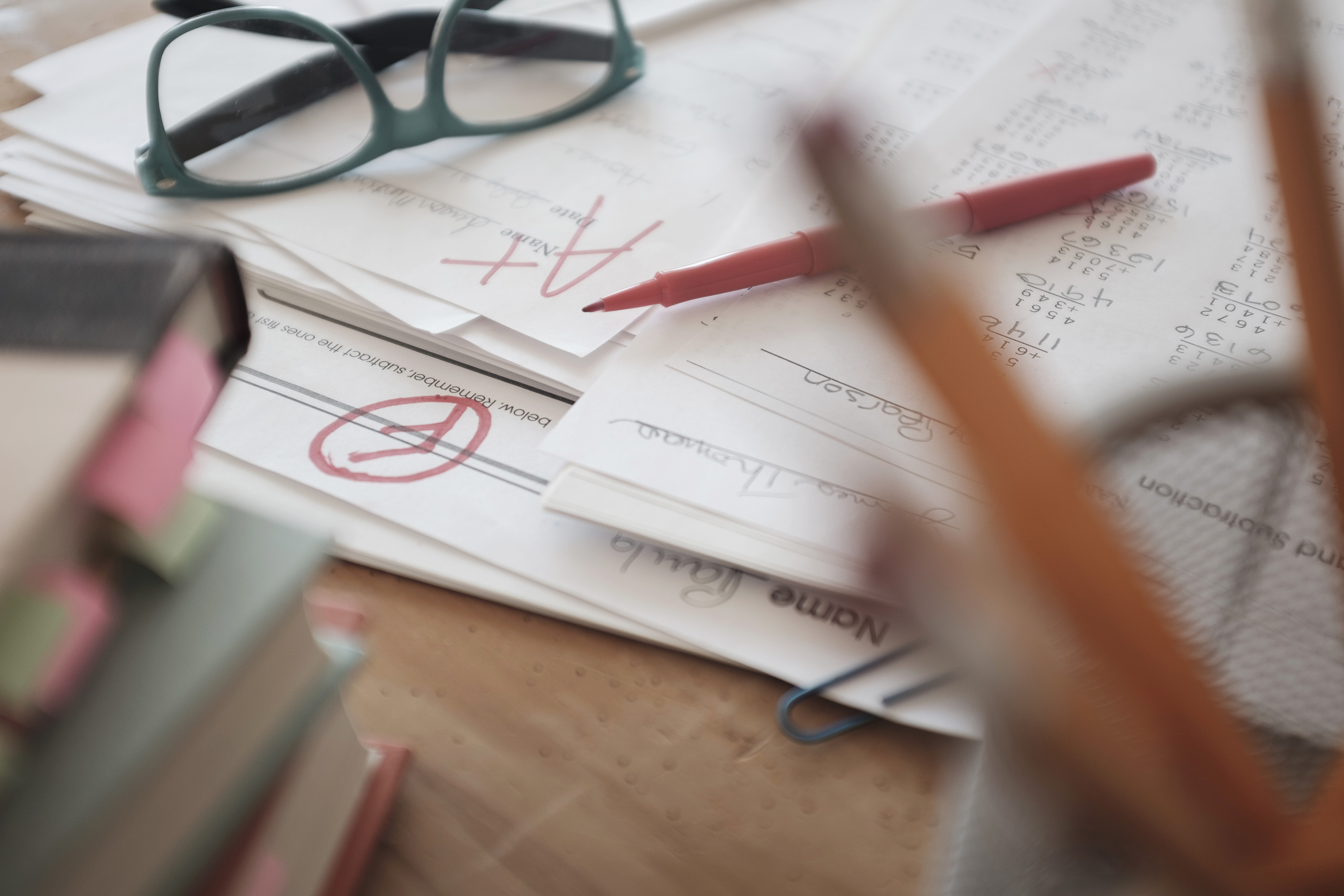 Picture: Getty
Tell them not to be hard on themselves
Bad results can come down to a few different factors. Maybe they didn't revise quite enough, perhaps it was a difficult test paper or they were just having a bad day.
Help your child to realise what went wrong, let them reflect on it, but make sure they're aware that they shouldn't beat themselves up about it.
They need to enter the new school year in a positive mind set and with your support there's no reason they shouldn't excel.
If your child has applied for university and doesn't get the results they need to attend their chosen school, you can weigh up some other options via clearing here.