A restaurant that banned kids at dinner time sees surge in bookings
22 August 2018, 12:04 | Updated: 22 August 2018, 12:54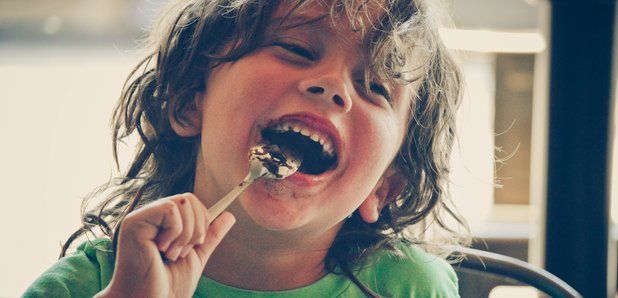 A restaurant has divided opinion after banning diners under the age of 14 from 5pm onwards.
A restaurant that banned kids under 14 after 5pm has seen a surge in bookings.
German restaurant, Oma's Küche, which translates to Grandma's Kitchen, has taken drastic measures to ensure adults enjoy their meals in peace by introducing rules that stop children from dining there in the evenings.
Owner Rudolf Markl said felt the need to implement the ban after witnessing children causing disruption at the restaurant while their parents struggled to keep them under control.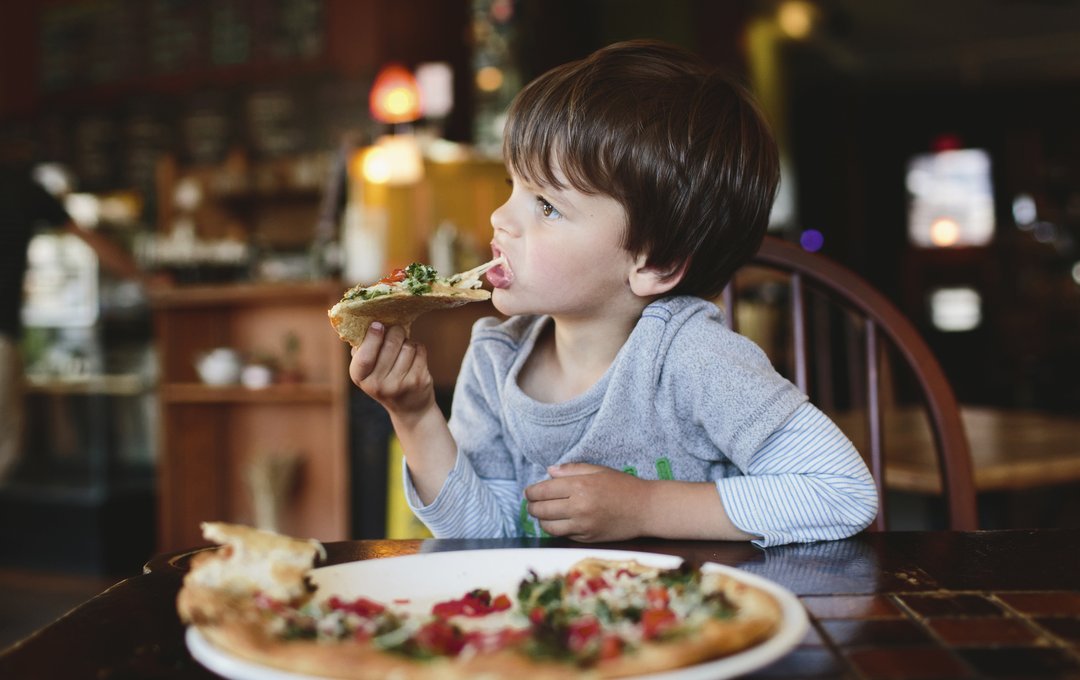 He claims that on one occasion, disruption from kids even led to physical damage to decor in the restaurant with an antique photo stand left broken.
Spilled drinks and ruined tablecloths were also among the list of his top bugbears.
"We have been thinking about this for a very long time," he told the DPA news agency. "We have somehow reached that point where you say: This just can't go on like this."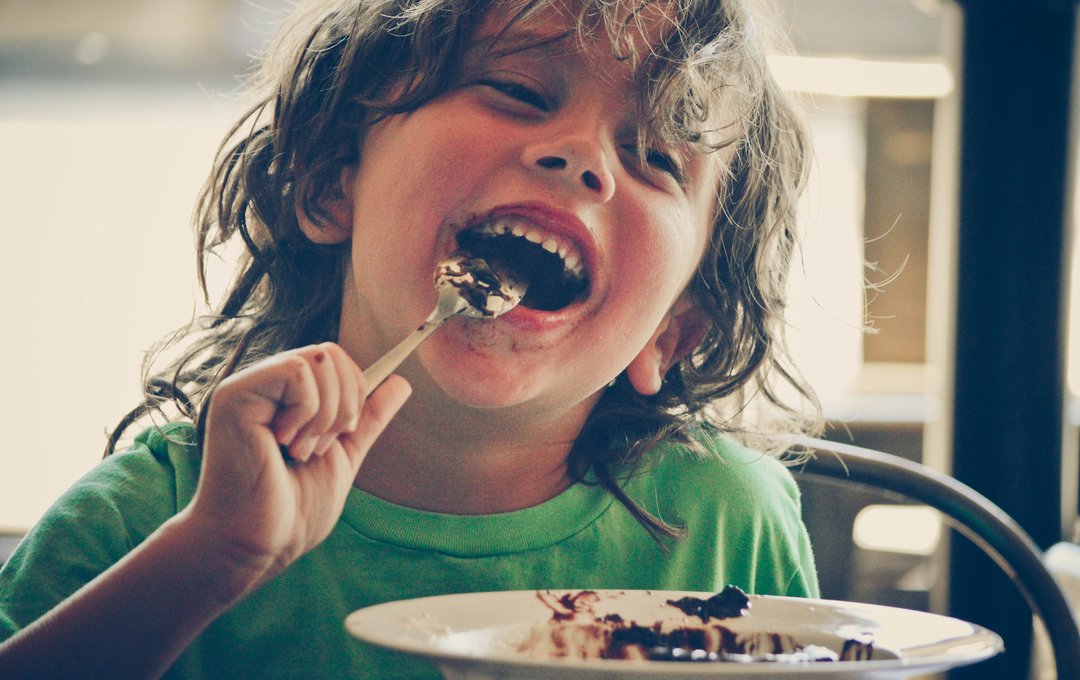 Mr Marki also claims that his ban isn't about so much about misbehaving as it is parents who have a complete disregard for other diners when their kids run riot.
It's hoped his decision will allow the restaurant to an "oasis of peace", adding that it had already been well-received by some of his regular visitors.