Finally Proof That Dressing Girls Is More Expensive Than Boys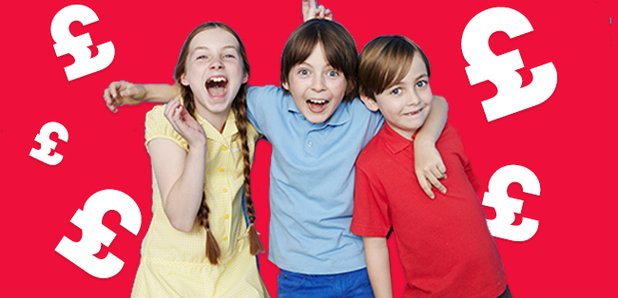 We've had a snoop around the high street to find out if girls really cost more than boys to dress.
Many parents are guilty of perpetuating the stereotype that little girls cost more than boys. More accessories, more toys and more expensive hobbies; but when it comes to buying your kids clothes, who really cost more?
We scoured the high street to find out whether girls or boys clothes make more of a hole in your pocket. We've compared these prices based on a variety of clothes of the same size - age 5-6 years - for both boys and girls from a broad range of shops in the UK.
Pyjamas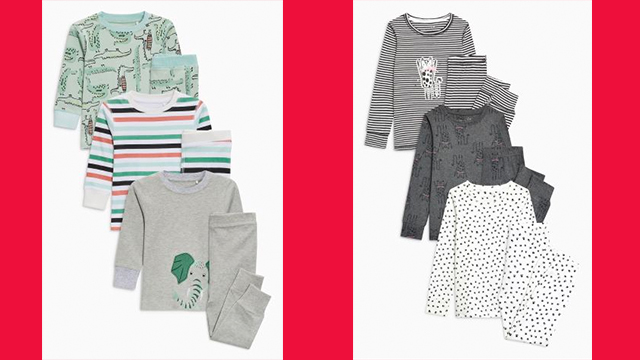 Left: Green/Grey Elephant/Stripe Pyjamas Three Pack Right: Monochrome Cat Appliqué Snuggle Pyjamas Three Pack | Pictures: Next
We headed to Next for kids wardrobe staple, PJ's, and were surprised to find that although appearing exactly the same - just patterned differently for each gender - there was a £2 difference in price.
The girls pyjama three pack was £28 whereas the boys three pack was only £26.
School Uniform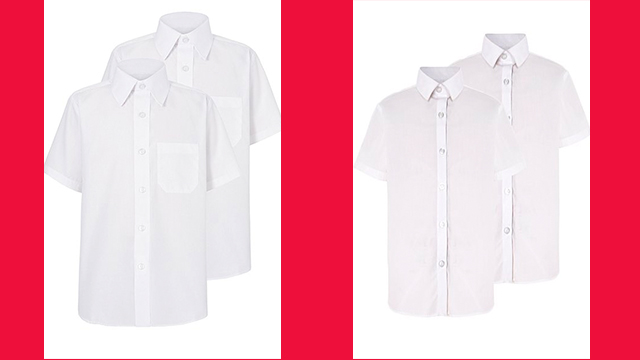 Surely there should be no difference in price between boys and girls school uniform? After all, it is compulsory.
Thankfully at ASDA, there was no difference in price at all with both boys and girls 2 packs of short sleeved shirts costing £3.
Swimwear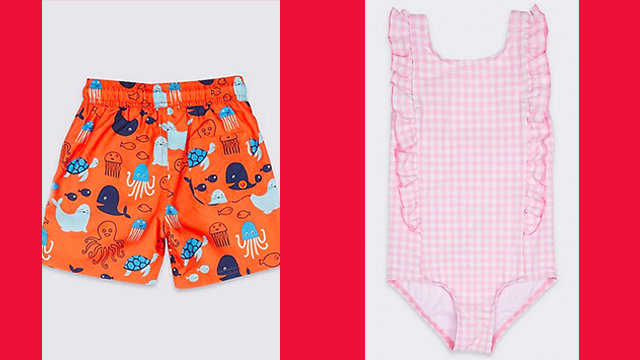 Left: Under The Sea Swim Shorts Right: Checked Frill Swimsuit | Pictures: Marks and Spencer
When at the beach or in the pool, most of the time girls wear a swimming costume or a bikini and boys will wear a pair of swimming shorts.
There's more of a difference in the actual item here, but will that effect the price?
Yup! Turns out bikini's are more expensive than swimming shorts, at least at M&S anyway. A swimming costume is priced at £12 with swim shorts costing £10.
T-Shirts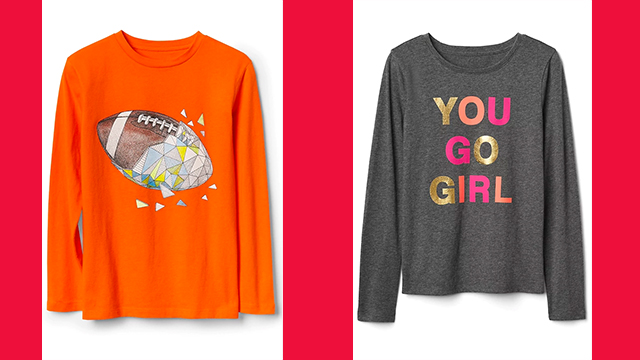 Left: Boys Graphic Long Sleeve Tee Right: Girls Graphic Long Sleeve Tee | Pictures: Gap
Something so basic for your kids shouldn't break the bank, but our research found you could spend more if you have a son depending on where you shop!
These two long sleeved t-shirts from Gap, pretty much identical except from the design, have a £1 price difference with the girls tee costing £9.95 and the boys priced at £10.95.
Shoes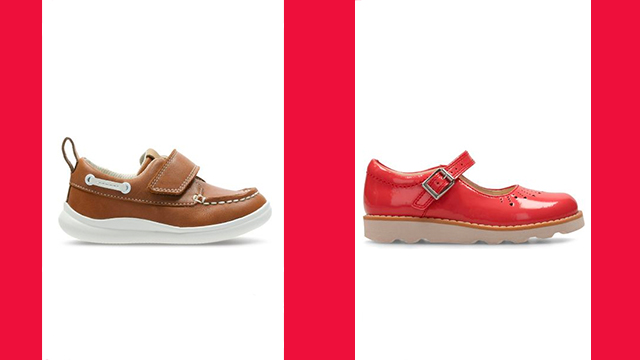 Left: Boys Cloud Snap Leather Shoes Right: Girl Crown Jump Patent Shoes | Pictures: Clarks
One of the most popular choices for kids shoes is Clarks, so we compared two pairs of leather shoes in a size 12 from the high street shoemakers.
The girls shoes came out more expensive than the boys at £36 with the boys shoes costing only £32.
See the sum total of our shopping list below for the verdict...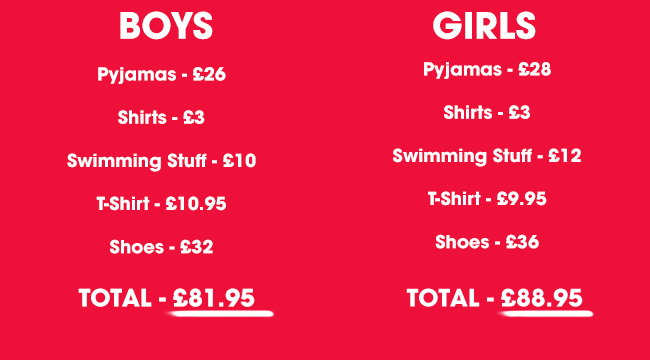 So it's true! Girls really do cost you more than boys with their shopping basket totalling £7 more than boys!
Of course, there are plenty of options on the high street for buying your kids clothes with lots of them at a bargain price but it's interesting to see, when placed side by side, that clothes can differ in cost for gender whilst looking pretty much the same.