Google can now help you potty train your toddlers
7 June 2018, 13:02 | Updated: 7 June 2018, 17:00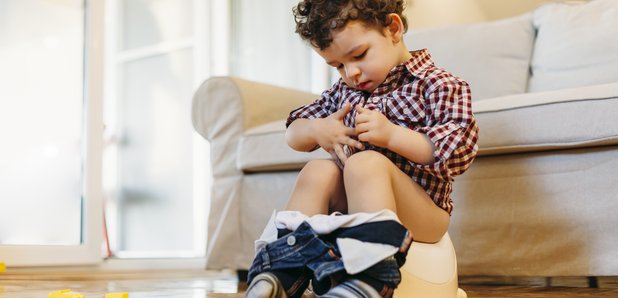 Would you let a computer potty train your kids? Google's voice activated device claims to have your parenting issues resolved.
Potty training your children is never easy, with some learning faster than others. Now, Google Assistant has a brand new feature that can help parents teach their toddlers when to use the toilet.
The search engine has teamed up with four new apps that feature on its new voice activated system, including games, learning experiences and stories.
One of the stand-out features is Little Baby Bum which they claim "can assist parents and children in their daily routines with games and songs on potty training, eating vegetables and tooth brushing."
Other features include, Learning Time with Timmy to help them learn new words and StoryCastle which offers two classic children's audiobooks for kids to snuggle down to at bedtime.
The four apps will be available for use with Google home or Google Speaker and it's claimed over 20 new experiences for families could become available.