This Genius Hack For Car Seats Could Save Your Child's Life
9 March 2018, 11:58 | Updated: 7 June 2018, 17:00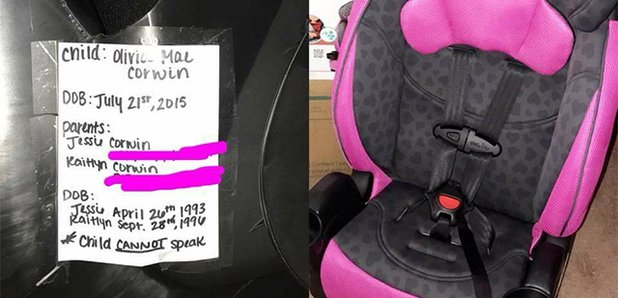 It only takes two minutes, and could be vital to your child in the event of a car accident.
If you are unfortunate enough to be caught in a road traffic accident, there is one thing that every parent should do in order to help emergency workers tend to any children in the vehicle.
It's simple, takes two minutes of your time, and could make all the difference to the fate of your youngster.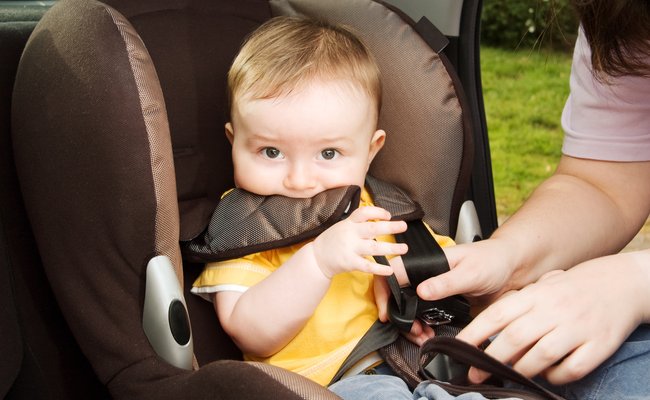 Credit: Getty
You should create a label with all of your child's vital information to attach to the car seat.
Kaitlyn, an ambulance worker in America, shared via social media this small but significant action that parents should take in order to help rescue workers to take on their duties more quickly.
She wrote: "Way too often do emergency crew come upon a car wreck with children who are too young to have any information and parents are unconscious."
"It will take two minutes of your time to write out your child's name, DOB, parents name, DOB, emergency contacts and any medical conditions, any meds your child is on and child's doctor – then stick it to the child's car seat."
"This helps EMS (Emergency Medical Services) a ton and can also help save your child's life."
Last year, a new law was introduced that ruled any children under 12 years old or 135cm (4ft 5in tall) should use a car seat. Failure to do so could result in a £500 fine.
However, a survey by confused.com revealed that one in five parents rarely or never use a car seat whilst transporting any children under 12.
Babycentre also discovered that six out of ten children's car seats aren't fitted correctly, and urges parents to check instruction manuals before positioning them in their vehicles.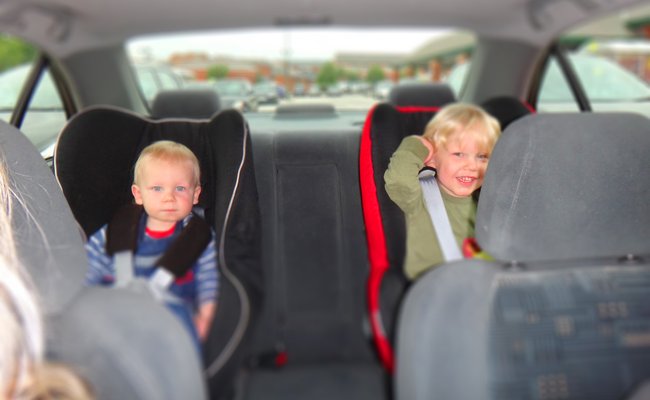 Credit: Getty
No matter how well you think you drive, no one can protect themselves against a dangerous driver, and many casualties are sustained from innocent parties in a car smash.
By taking a few minutes to attach a note indicating your children's information to the car seat, you could be doing something that may help save their lives.
WATCH: Newborn Baby Clings To Mother's Face: