Mum shares genius hack to pick up Lego toys using a pooper scoop
14 August 2018, 17:20 | Updated: 16 August 2018, 12:40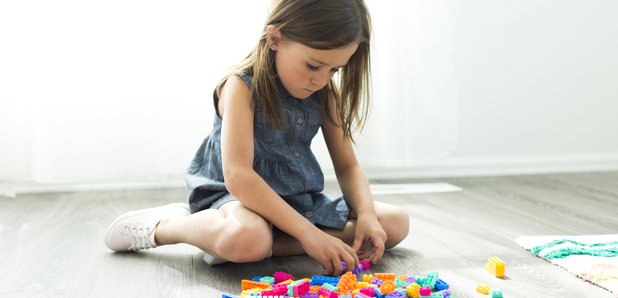 Like most parents one frustrated mother was sick of Lego-related injuries, and took matters into her own hands with a genius hack.
Anyone who has children will know how much of a pain it can be to clean up Lego, as it takes forever and god forbid you ever stand one!
Well, a mum has now found a quick and easy way to pick up after her children, after discovering a pooper scooper could do the job in half the time.
Sharing her ingenious idea to Facebook, Ange Dobbin lets users on the Kmart Mums Australia page in on her secret, revealing: "Went and bought a pooper scooper today and it's the best $8 [£4.59] I have spent for picking up my son's Lego."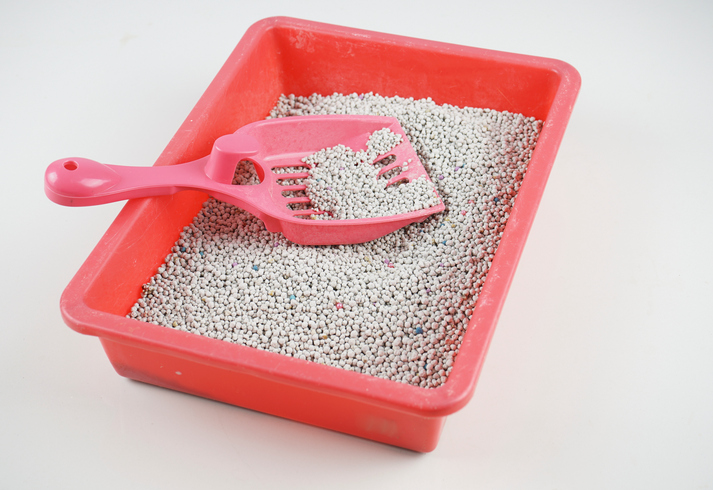 Credit: Getty
Unsurprisingly, the hack was a hit and has since been shared over 1,000 times with other mums eager to copy her trick.
Pooper scoops are normally used to pick up after pets, and can be picked up for as little as five pounds in places like Pets at Home.