Hilary Duff drank her placenta after birth and claims it was "delightful"
9 November 2018, 11:12 | Updated: 9 November 2018, 11:37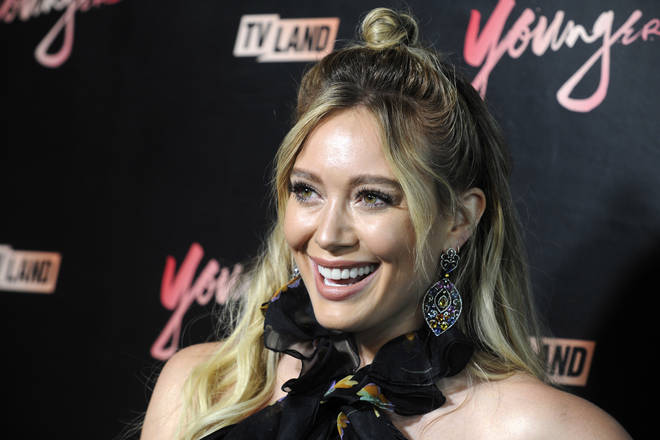 The Lizzie McGuire drank a smoothie made from her placenta after the birth of her daughter Banks.
Hilary Duff toasted her daughter's birth with a smoothie made from her placenta - and she said it was
The 31-year-old welcomed daughter Banks on October 25, and made the revelations shortly afterwards when speaking to US pregnancy podcast, Informed Pregnancy.
She said: "It was the most delightful smoothie I've ever had.
"I haven't had a smoothie that delightful since I was ten. It was calorie-filled with juice and fruit and everything delicious."
Banks is her second child and first with boyfriend Matthew Koma.
Lizzie McGuire star Hilary also has a 7-year-old son, Luca, with her ex-husband Mike Comrie.
Read more: Coleen Rooney reveals plans to eat her own placenta
The placenta is the organ that attaches the baby to the womb and provides it with nutrition during pregnancy.
The placenta has been used as a form of natural medicine since ancient times and it is full of nutrients including iron and vitamin B6.
The numbers of women who choose to ingest their placenta after giving birth is rising as the practice has become 'trendy' lately with many celebs choosing to do so.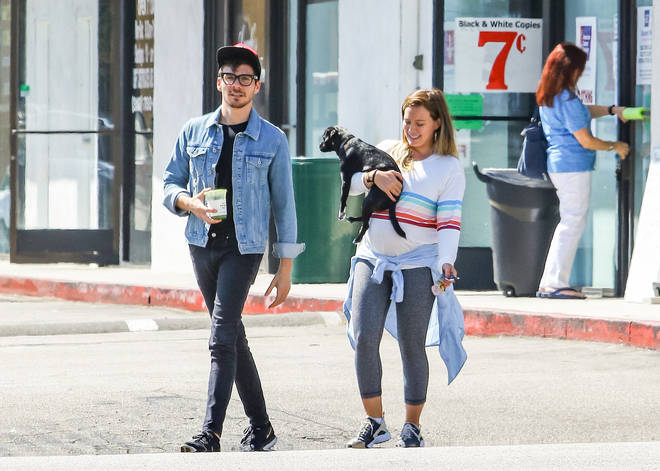 Some new mums choose to ingest their placenta through pills but Hillary said she would recommend the smoothie route.
Other A-list mums who have chosen to use their placenta include Kim and Kourtney Kardashian, Alicia Silverstone and former Atomic Kitten star Natasha Hamilton.