What Age Should Kids Be On Social Media? Holly Willoughby Worries For Her Own
20 February 2018, 14:03 | Updated: 7 June 2018, 17:00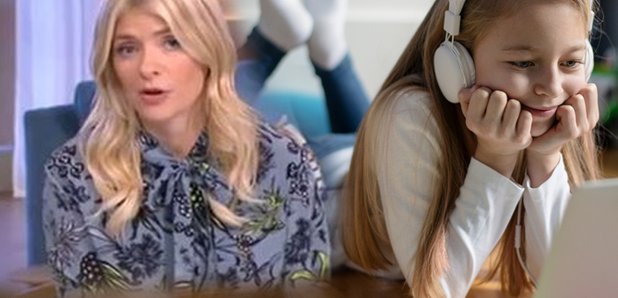 Should there be an age listed for users on the likes of Facebook, Instagram and Twitter? Holly Willoughby is scared her children will one day face cyber bullying.
Many mums and dads will be entering a new territory in parenting as the digital era takes over and youngsters are feeling the need to express themselves via social media.
Now, Holly Willoughby has struck up a much-needed debate about age restrictions around social media during a heated discussion with Prime Minster Theresa May on This Morning.
The presenter proved she is just like any other mum after expressing her fear of her children having to deal with the consequences of cyber bulling.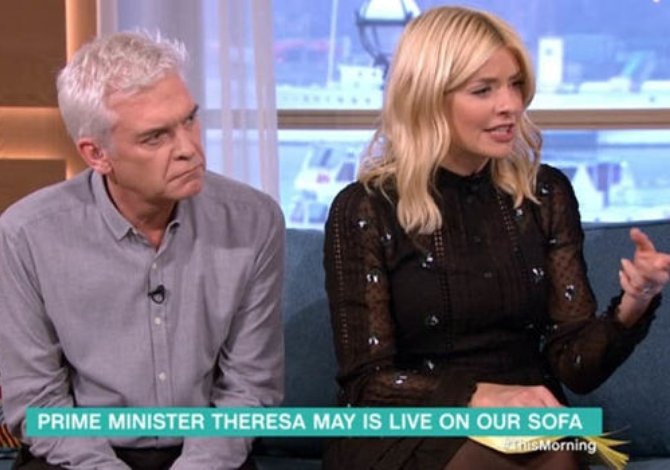 The mum-of-three is right to be concerned too, it's reported that young children using social media has been heavily linked with mental health issues due to online bullying and the pressure to 'appear' in a certain way.
The term "Instagram lifestyle" refers to users who post the best parts about their lives, therefore creating a seemingly 'enviable' life they're living and putting others under pressure to obtain those ideals.
Even though Holly Willoughby's kids Harry, eight, Belle, six and three-year old Chester aren't on the likes of Facebook and Instagram just yet, she knows it's only a matter of time and the thought is worrying.
During a heated discussion with Prime Minister Theresa May on This Morning, Holly Willoughby expressed her concerns.
"Bullying doesn't just happen at school. It happens online," she explained.
"We have Facebook and other social media platforms which can be forums for bullying. They are being used to bully people."
"How can you tell me as a parent that my children will be safe on there? How can you police it?"
Theresa May responded: "We're working with the companies and we've done quite a lot with them already but we're continuing to work with them to see what else can be done."
She added: "The internet is a wonderful thing and social media is hugely positive in so many ways but let's recognise there are downsides as well."
The Prime Minister explained that there will be a new strategy introduced on internet safety, which will include an online age verification for many sites and apps.
With the pressure of social media linked heavily to mental health issues in teens, Mrs May also addressed the importance of tackling this subject. She revealed a statistic that half of mental health problems start before the age of 14, and said: "W
e launched a programme running out across secondary schools, so that at least one member of staff is trained in dealing with mental health issues."
What age do YOU think children should be allowed on social media? Vote in our poll below: