Take this fun quiz and we'll tell you how messy your kids are!
19 September 2018, 09:00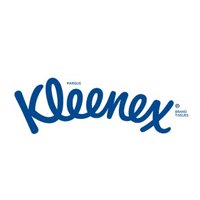 Promoted by Kleenex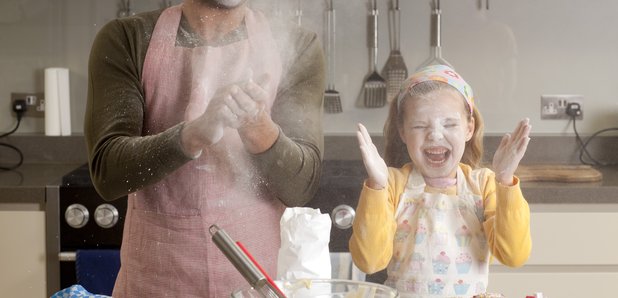 It comes with the territory that having kids is messy!
The older they get the more dust, dirt and mud seems to follow them, from afternoons spent in the park to messy play dates with friends. Thankfully, mum and dad are always there to mop up after them.
It doesn't matter how often you tell them to be careful, they know they can always rely on you. But how messy are your kids? We bet we can tell from this quiz...
Be prepared for whatever mess you face with a packet of Kleenex, perfect for those everyday splashes, sniffles and spills! Plus, right now, we're giving one lucky family the chance to win an amazing trip to Legoland Windsor. Click here to enter.