Parents place ad for 'Victorian' nanny to keep their son in check
27 June 2018, 12:37 | Updated: 27 June 2018, 15:22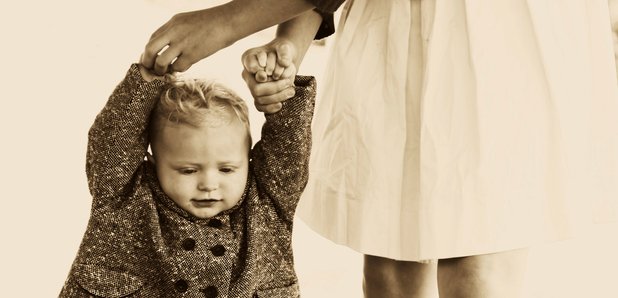 The unnamed couple want their new nanny to keep their son away from technology, keep him at arm's length, and monitor his play time.
If you're a strict 'Victorian' nanny who only speaks 'The Queen's English' and loathes smartphones, you're in luck.
A couple has placed an ad looking for the unusual childminder as they think that it's the only way to guarantee that their son, 7, will grow up well behaved and polite.
In a recent ad, the unknown parents listed a number of strict rules which include only allowing their son to speak the Queen's English and allowing him to play for only one hour a day.
They've even banned his access to technology, such as computers or television, in favour of books and wooden toys.
The job, which has been listed on childcare.co.uk, states the nanny must have values that keep in line with their Victorian ethos, such as showing minimal affection so the child won't become spoilt.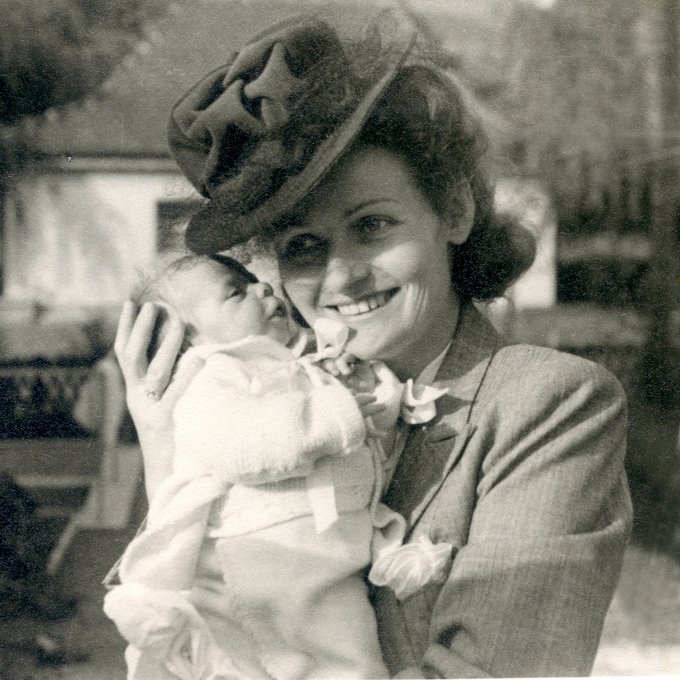 Credit: Getty
The live-in role would also require the minder "to refrain from any contact other than shaking hands and a kiss on the head before bed if necessary".
It adds: "We are firm believers that children should be seen and not heard and believe this will help his development."
The ad also said the anyone who fails to keep in with their values could find themselves fired, and revealed they have been having a tough time finding someone who shares their beliefs.
It's still not clear whether the advertisement was a possible wind-up, however, it went into great detail.
Other responsibilities include bathing and dressing the child in addition to helping him with his home schooling.
The parents are will to pay big bucks to find the right person as the salary will be around £55,000 a year, with the selected candidate being entitled to 25 days holiday, plus bank holidays and sick days.