Joe Swash reveals why he's not helping Stacey Solomon homeschool her kids
15 May 2018, 12:35 | Updated: 19 October 2018, 15:39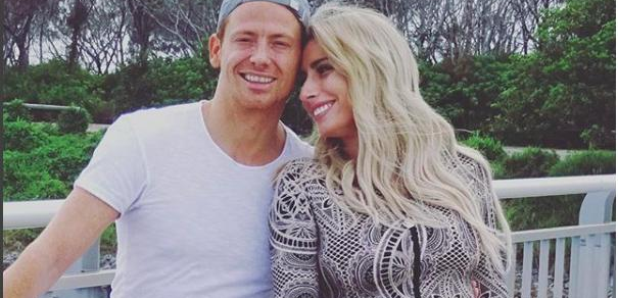 The Loose Women star made the controversial decision to pull her kids out of school but boyfriend Joe says he's leaving her to it.
Joe Swash says he won't be roped into helping out with homework for girlfriend Stacey Solomon's two boys, Zachary and Leighton.
The I'm a Celebrity...Extra Camp! presenter, who has daughter Harry Swash from a previous relationship, has made a conscious effort not to get involved in how his girlfriend chooses to educate her children.
Joe told heart: "I try and stay out of the way when it comes to things like that.
"The way Stacey chooses to educate her kids, you know that's her responsibility and I don't really want to get involved just incase I do something wrong, so I just sort of leave that to the teachers and to Stacey. I wouldn't take my advice, so I'm not going to be giving it out to anyone."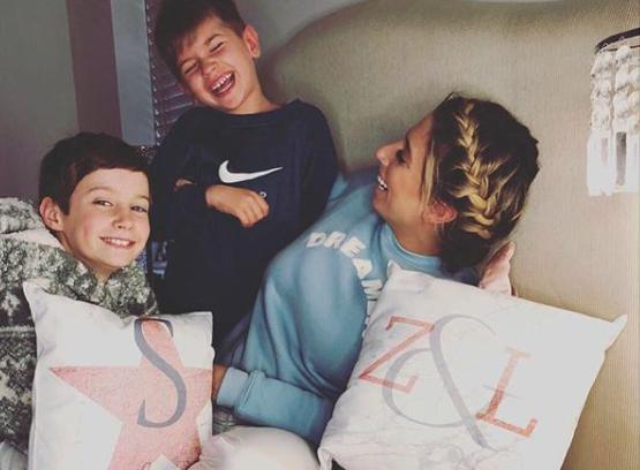 Joe, who attended the prestigious Anna Scher Theatre School also admits he wasn't the best when it came to academics as a teenager, so wouldn't be equipped to help out with homework.
He added: "I'm not the most academic person in the world and I didn't enjoy homework when I had to do it myself so I don't enjoy doing it for other people."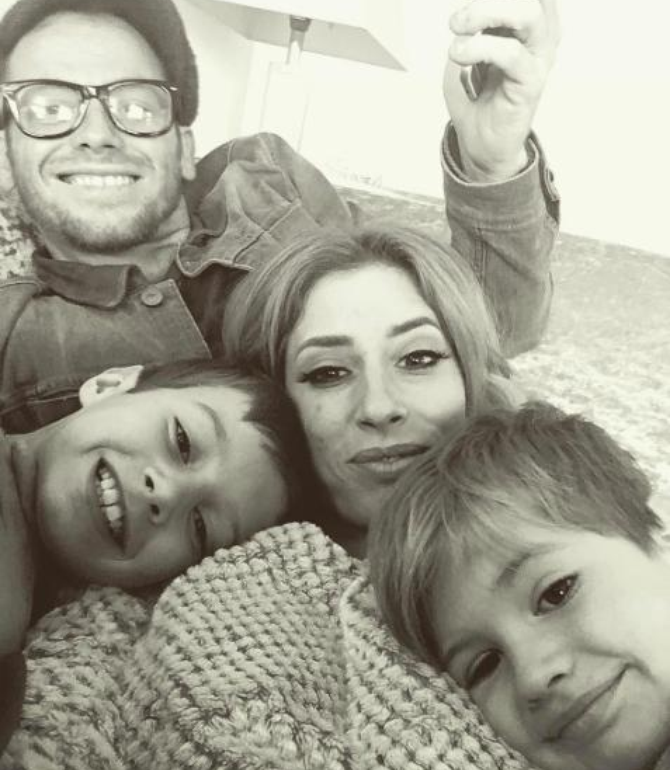 Meanwhile, Joe Swash is fronting the #LetsPlayMay campaign, a UK-wide promotion encouraging the nation to give gaming a go this month.
While things can get competitive between Stacey and himself, he admits he has resorted to cheating every now and again to beat her at her favourite games.
He explained: "One of Stacey's favourite games is Crash Banidcut, and she goes hard at that. I'm probably the cheater, if there is a way of cheating or an angle that I can use to beat her I will use it."