High-street Supermarket Unveils Autism-Friendly School Uniforms With Kids In Mind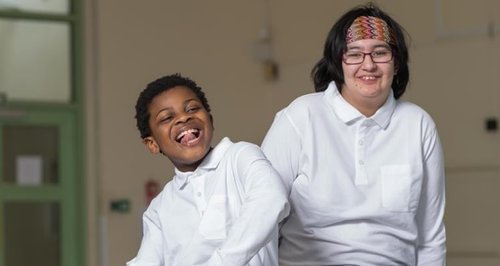 The M&S range is specifically designed for easy dressing and was created with the help of children themselves!
For most parents September brings mixed emotions.
Sure there's the prospect of the kids getting out of your hair once again as they return to their respective places of education.
But there's also the the horror or restocking their wardrobes with all that back-to-school gear they're going to need for another year.
Thankfully Marks and Sparks have linked up with National Autistic Society AND the pupils of Helen Allison to develop a new range of school uniform for autistic children.
The range aims to help the 70% of autistic children in mainstream education gain more independence by being able to dress themselves.
The shirts are made with velcro so they're easy to get on and off and the trousers are zipless.
As well as being reasonably priced (nothing is over £17.00), the line is aged for kids aged between two and 16-years-old.
Charlotte Hunt, product technologist for M&S says that "through working with the National Autistic Society we were able to tap into their expertise to understand the needs of autistic children and what may make finding, and putting on, school uniform difficult, or challenging."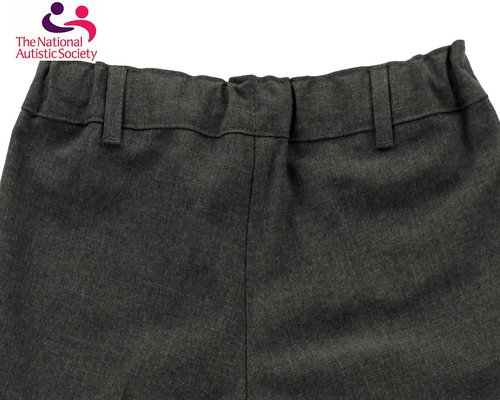 The range is available to buy online and in store now, with 10% of all sales going back to the National Autistic Society. WIN!