Mark Zuckerberg's Daughter Has Found The Dark Side...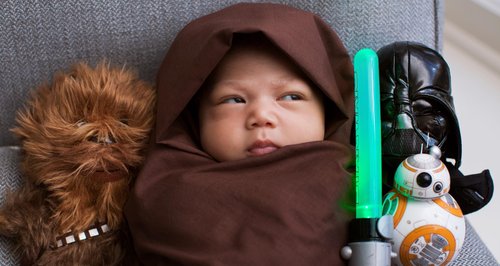 The Facebook founder posted a photo of his daughter dressed as a jedi - and he seems to have started a trend across social media!
Here's a roundup of some of the best.
This little lady does her best Princess Leia impression!
Can you spot which one is the baby?
The wisest Yoda we ever did see.
Yoda and R2D2! The best of friends?
May the force be with you...
Is this not the most adorable light sabre?!
These kids are out of this world!