Millennial parents are naming their kids based on available website URLs
30 August 2018, 12:36 | Updated: 30 August 2018, 12:55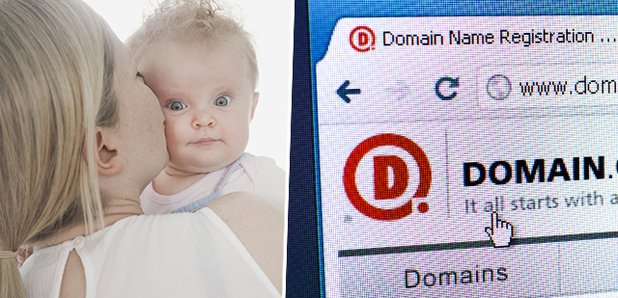 Forget books, the latest way to get baby name inspo is by checking website availability...
In what is probably the most millennial baby-name trend yet, new parents are scoping out available website domains before they settle on a moniker for their new arrival.
A survey taken by new parents between the ages of 24-38 saw that, out of 1000, twenty percent had already created a website for their tot, whilst a whopping seventy-nine percent revealed they would actually change their kid's name based on what domains were available.
A further eighteen percent admitted they hadn't physically created a website, but would consider doing it.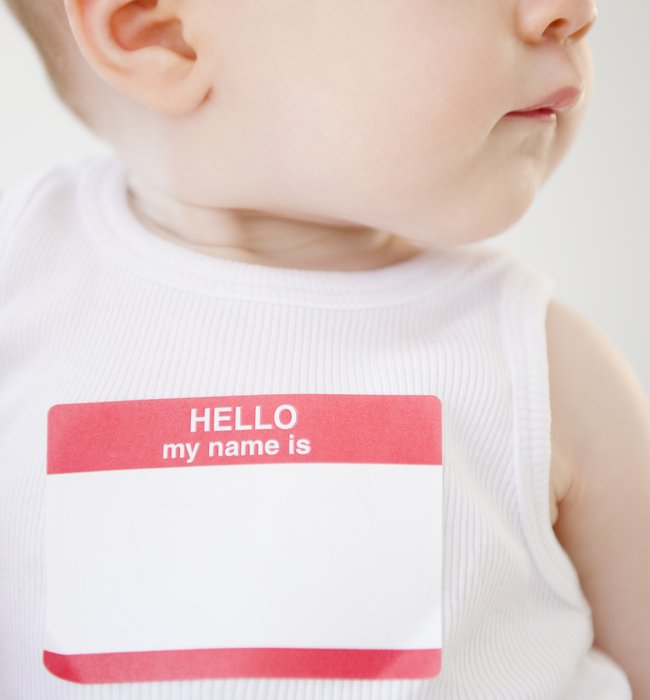 Credit: Getty
The survey, conducted by GoDaddy, also saw forty-eight percent of millennial parents claim they "believe it's important for their child to have an online presence early in life."
This is compared to just twenty-seven percent of Gen X parents, who are aged between 39 and 53.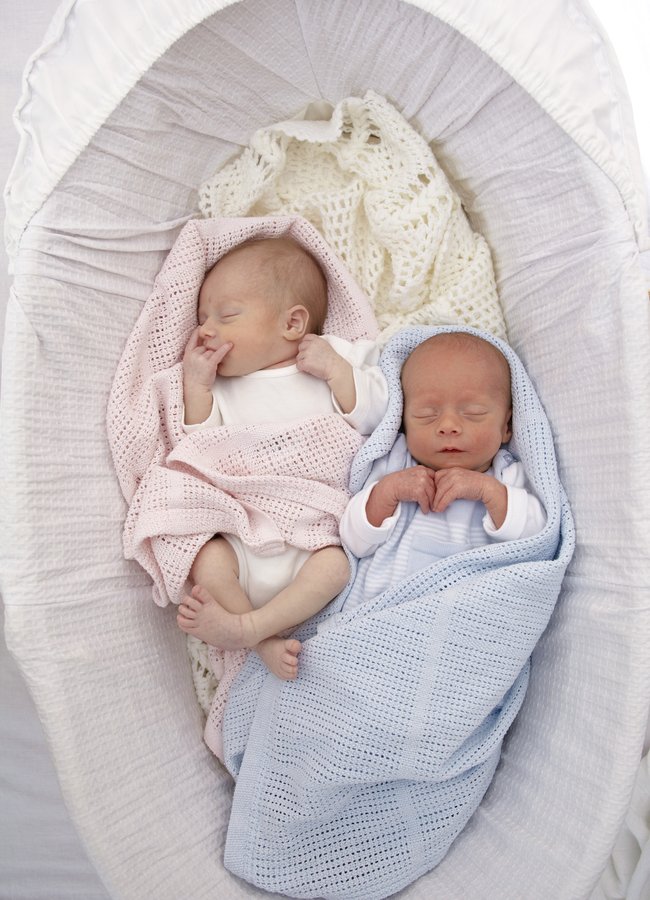 Credit: Getty

The main reasons millennials gave for their forward-thinking on their children's digital footprint were for "future job searching and university application processes".
Some of the parents interviewed also believed that personal websites would supersede social media platforms in terms of popularity.