Millions of parents could be missing out on a £2,000 tax break and here's why
6 November 2018, 16:06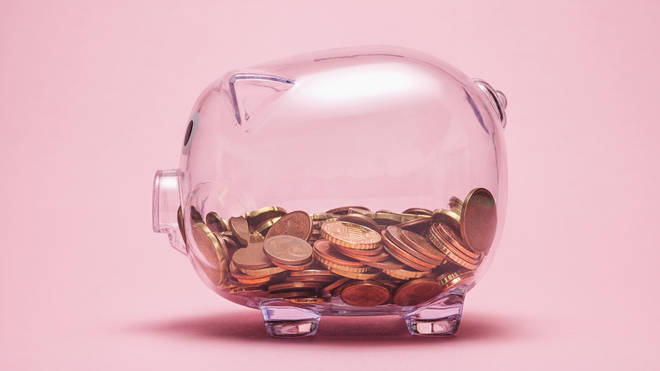 Are you one of millions of parents eligible for £2,000 from the government in childcare refunds?
Thousands of British parents may be unknowingly missing out on a huge tax break from the government.
The news has emerged after the government has pulled £600million of funding from a scheme to help parents pay for childcare after thousands of those eligible failed to claim from the programme.
Read more: Parents are being fined up to £50 for being late to collect their kids from childcare
The Tax Free Childcare scheme aimed to make childcare more affordable for parents by enabling those eligible to claim £2 for every £8 they spent on childcare.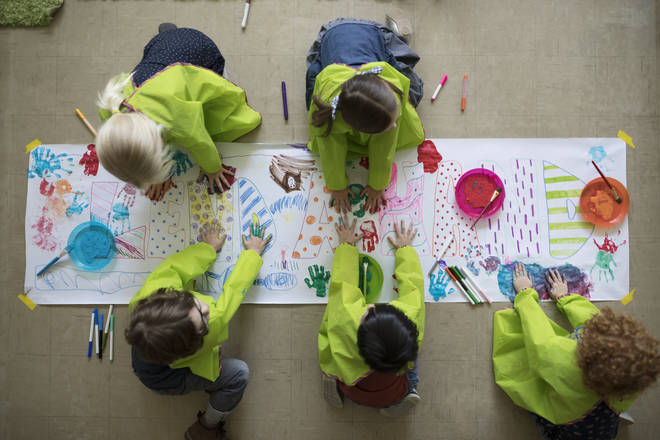 Parents who work at least 16 hours a week, have children under 11 years old and earn less than £100,000 a year were eligible to claim with some entitled to up to £2,000.
According to the Treasury the funding for the scheme means that up to 1.5 million could take part in the scheme but so far only 235,000 Brits have taken advantage of it meaning a million more could claim if they wanted to.
Going forward HMRC will be launching a marketing campaign to make sure that eligible parents are aware of the tax breaks they can receive.