The most popular baby names of 2018: Is your child's on the list?
3 July 2018, 14:56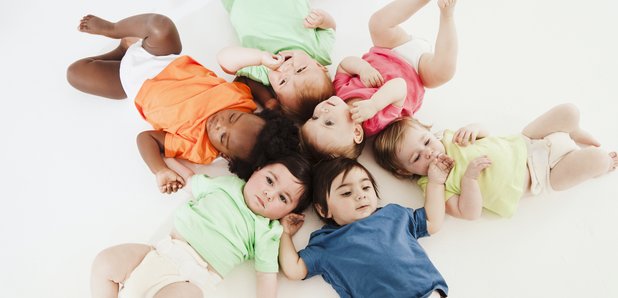 We've reached the halfway point of the year, and already there are some clear trends for most popular monikers of 2018.
Muhammed, Olivia and Freya are the most common baby names of 2018.
The twenty most popular baby names for each gender were compiled by Baby Centre, and it makes for interesting reading.
Parents seem to be obsessed with ultra-feminine names that end with an 'a', while male name inspiration seems to mainly stay traditional - apart from Logan, which creeps in at number 20.
The top 20 girls' names so far
Olivia
Sophia
Amelia
Lily
Emily
Ava
Isla
Aria
Mia
Isabella
Isabelle
Ella
Charlotte
Grace
Evie
Maya
Harper
Sophie
Layla
Freya
The top 20 boys' names so far
Muhammad
Oliver
Noah
George
Harry
Leo
Charlie
Jack
Freddie
Alfie
Oscar
Arthur
Henry
Jacob
Archie
Joshua
Theo
Ethan
Lucas
Logan
However, while some people are opting for standard baby names, some parents are going in the opposite direction.
We revealed how some parents are naming their tots after their favourite foods.
And other parents are looking to mythical creatures and mermaids for inspo